On this page you'll find all items that are part of the The Sims 3 September 2009 Store Updates.
Click on the download button to start downloading the compressed .RAR file containing all Store Updates items from this month. You can open the downloaded .RAR file using WinRAR (download WinRAR HERE). Select all the files in the .RAR file and drag and drop them to folder on your computer. After that just double-click the .Sims3Pack file you want to install, and it'll

automatically open your The Sims 3 Launcher and install the item. If you want to install a lot of .Sims3Pack items at once, copy them all to (My) Documents\Electronic Arts\The Sims 3\Downloads   , manually open the The Sims 3 Launcher and navigate to the "Downloads" tab. Finally select all the items that you want to install and click on "Install". It will then install all the .Sims3Pack items at once.
Items in this month's Store Updates
---
Item name: Halloween_Fullset
Description:  Love Halloween? With this set a Sim can make his home or lot festivity decorated with the spooky items.
Includes the following items:
Clark's Pack o' Ghosts
Dark Midnight End Table
Jack O' Floor Lamp
Reflecting Ghost
Skullbatter's Chandelier
The Mysterious Cat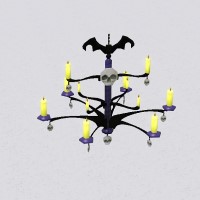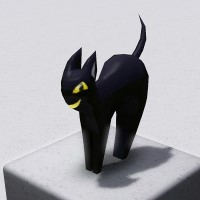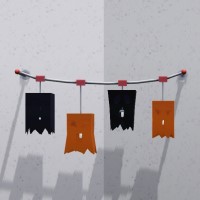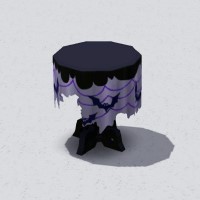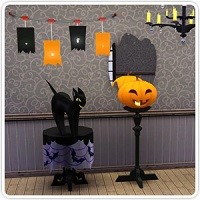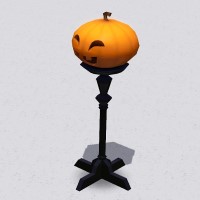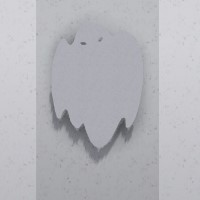 ---
Item name: JetSetElder_Bundle
Description: Give your Elder Sims the well travelled look with this clothing collection for men and women.
Includes the following items:
Audrey Hepfire Vintage
Aviator Vintage
Business on the Top Vintage
Countessa Vintage
Jackie Oh My Suit Vintage
Nouveau Riche Robe Vintage
Pearl Draped Vintage
Puttin' on the Glitz Vintage
R&R Vintage
Slip n Slide Vintage
The Betty Blouse Vintage
Urban Avenger Vintage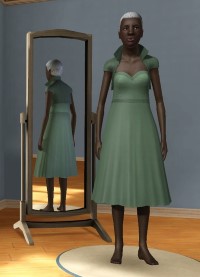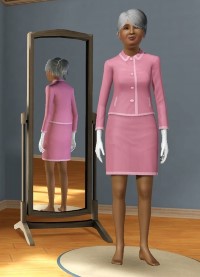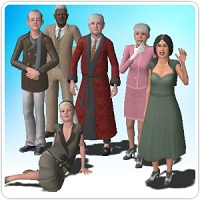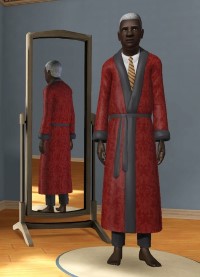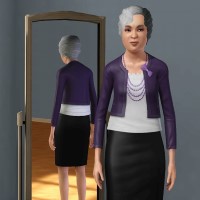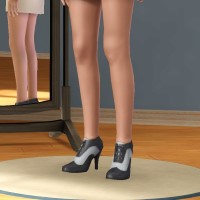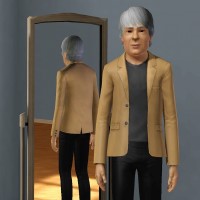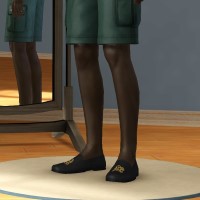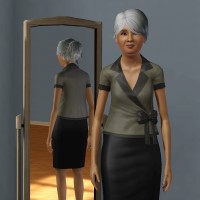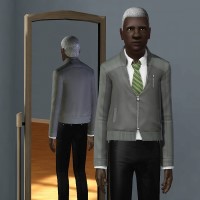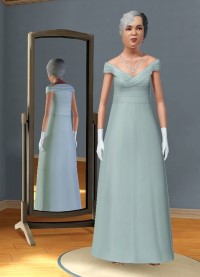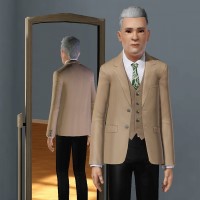 ---
Item name: RegalLiving_Fullset (Victorian_Fullset)
Description: The Victorian look is in! Decorate your house with the taste of Victorian times inside and outside.
Includes the following items:
Advantageous Washstand
Agnes Bed
Alistair Armchair
Archibald Arch
Archibald Door
B. Harvard's Water Collection Set
C.U. Mirror
Circle Within a Circle Window
Cutkelvin's Loveseat
Cutkelvin's Sofa
Divided Partition
Dominique's Dominate Globe
Eleanor Chaise Lounge
Estate Fence
Extra Exquisite Ceiling Light
F.L. Dining Table
Grand Estate Gate
Imperfect Globular End Table
Johan Arch
Johan Arch Plus
Johan Door
Johan Door Plus
Loitering Luggage
Minor Estate Gate
Mirror of Truth
Morris Curtain
Morris Wide Curtain
Neville Bathtub
Pallas Bookshelf
Penelope Bed
Retronator Stove
Ruby's Grand Dresser
Secret Stash by Marble Ash
Superior Pedestal Sink
Victoria Dining Chair
Victorian Double Window
Victorian Kerosene Lamp
Victorian Kerosene Wall Lamp
Victorious Coffee Table
Washington's Fireplace Deluxe
Window of All-Knowing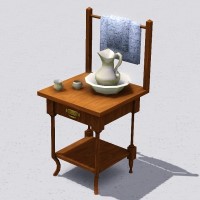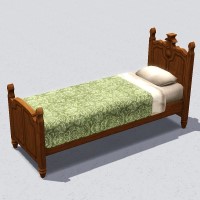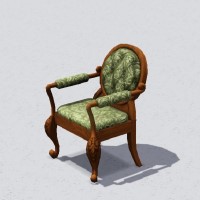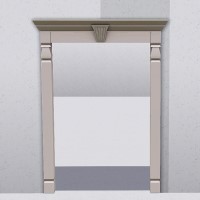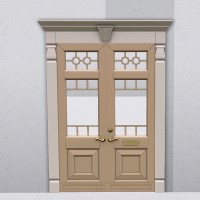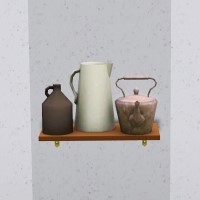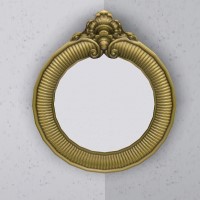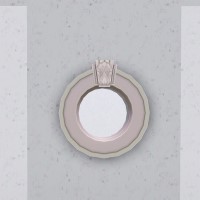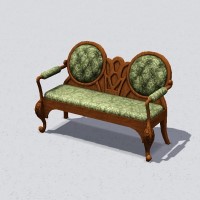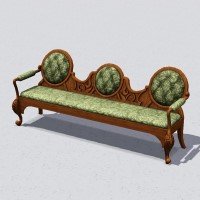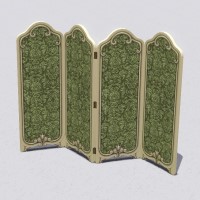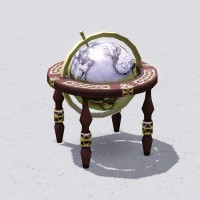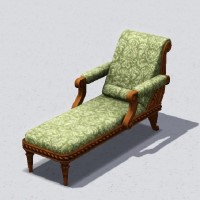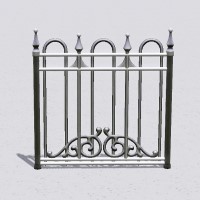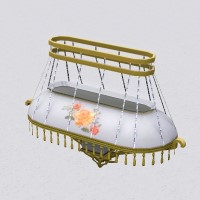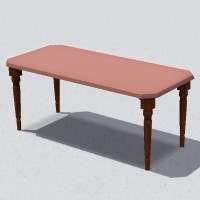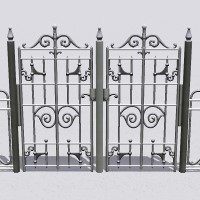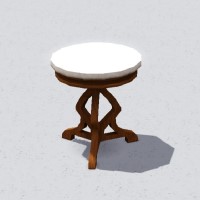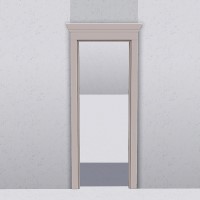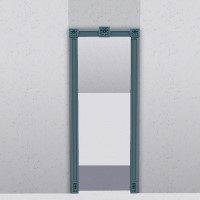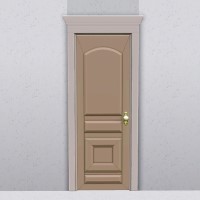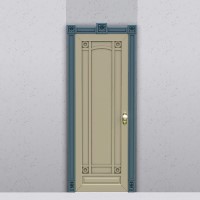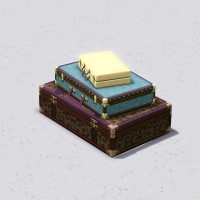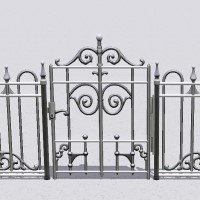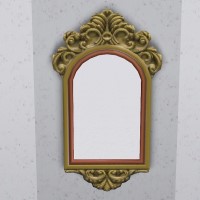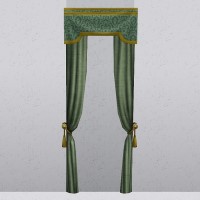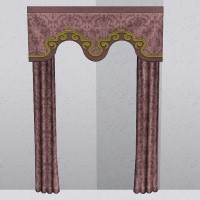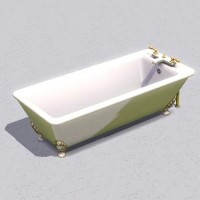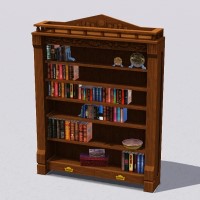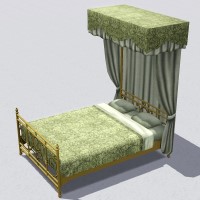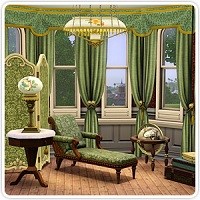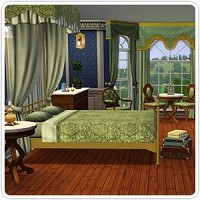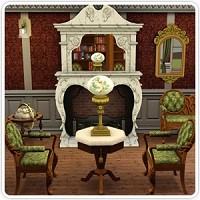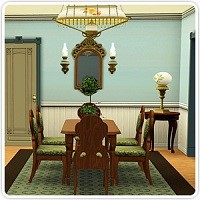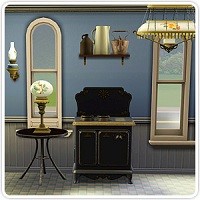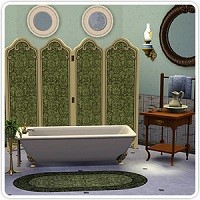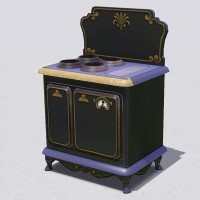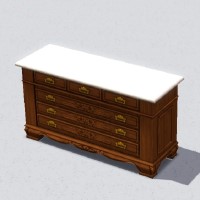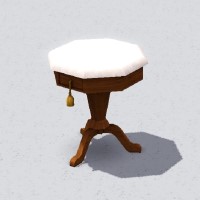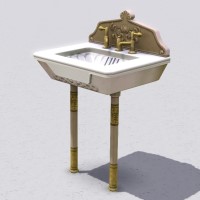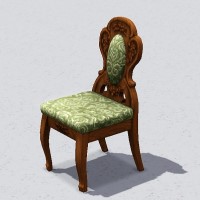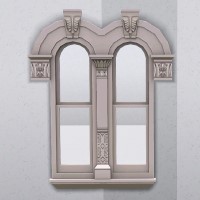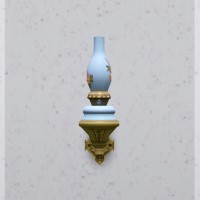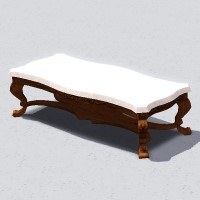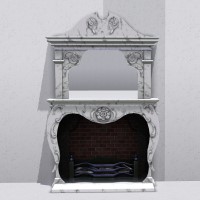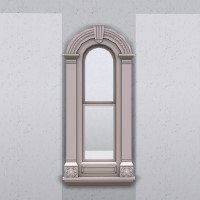 ---
Item name: SteamPunk_Fullset
Description: Rather the items are ancient or futuristic, who knows? These items are in the HERE and NOW and are loads of fun!
Includes the following items:
Dulcinea Guitar
Galileo's Observer
Gearbuster Door
Open Gears Wall Clock
SteamPunk_Fullset
The Gilded Window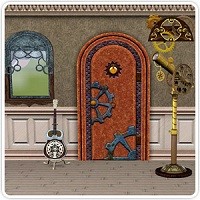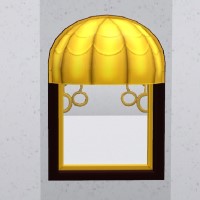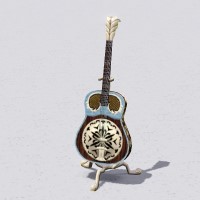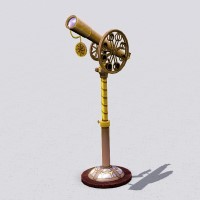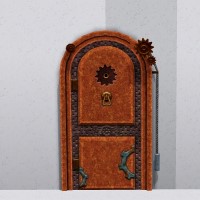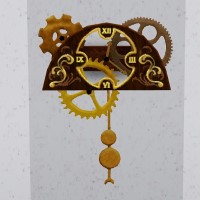 ---
Item name: VictorianFashions
Description: Fashion at its best! Dress your adult male or female in tasteful and eloquent from a time of grace and beauty.
Includes the following items:
Alexandria
Ballyhoo!
Business Casual
Cupid's Locket
Eleanor
Eleanor Elder
Emma
In Stride
Lady of the Lake
Principessa
Sailor Slacks
Summer Sweet
Sweetest Lace
Victorian Frill Shirt
Victorian Shoes for Men
Victorian Shoes for Women
Victorian Swimwear for Men
VictorianFashions