On this page you'll find all items that are part of the The Sims 3 June 2013 Store Updates.
Click on the download button to start downloading the compressed .RAR file containing all Store Updates items from this month. You can open the downloaded .RAR file using WinRAR (download WinRAR HERE). Select all the files in the .RAR file and drag and drop them to folder on your computer. After that just double-click the .Sims3Pack file you want to install, and it'll

automatically open your The Sims 3 Launcher and install the item. If you want to install a lot of .Sims3Pack items at once, copy them all to (My) Documents\Electronic Arts\The Sims 3\Downloads   , manually open the The Sims 3 Launcher and navigate to the "Downloads" tab. Finally select all the items that you want to install and click on "Install". It will then install all the .Sims3Pack items at once.
Items in this month's Store Updates
---
Item name: NantucketSET (Nautical Living set)
Description: Sail away to that perfect little beachfront bungalow where all the worries of the city are left far behind. The Nautical Living Set blends the warm coziness of home with an idealized rustic vacation.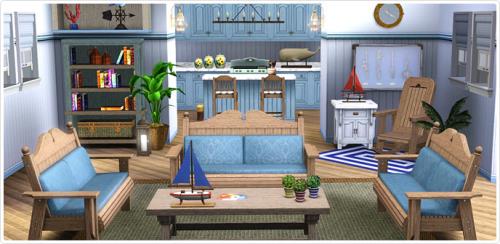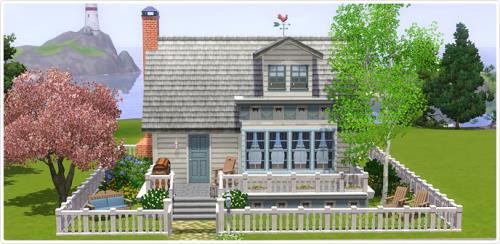 Includes the following items:
BarbequeNtkChest2X1
BookshelfNtk2x1
ChairLoungeNtkFlow
chairRockingNtk
clockWallNtkCompass
fenceNtk_gate2x1
lightingFloorNtkBox
lightingWallNtk
oveseatNtk
rugNtk3x2
comiceNtlCollection
comiceNtkConvex
comiceNtkStraight
comiceNtkConcave
sculptureTableNtkSail
sculptureTableNtkWhale2x1
sculptureWallNtkKnots2x1
shelfWallNtkCoral2x1
tableCoffeeNtk2x1
windowNtkShade
Also known under their "normal" names:
Barbeque Grill Chest
Coastal Coffee Table
Compass Clock
Fisherman's Floor Lantern
Fisherman's Floor Lantern
Framed Knot Collection
Lazy Angler's Chair
Lazy Angler's Rocking Chair
Maritime Window
Nantucket Fence
Nautical Cornice Collection
Of the Sea Wall Shelf
Rust and Candles Ceiling Light
Sea-loving Book Shelf
Sea-loving Rug
The Friendly Whale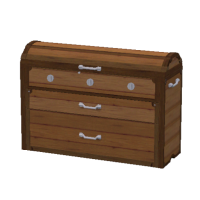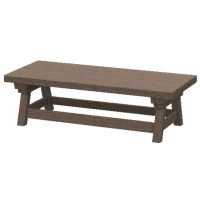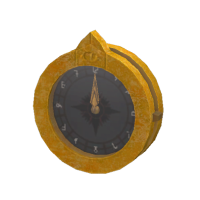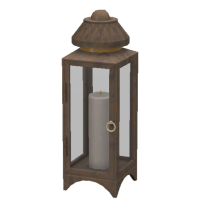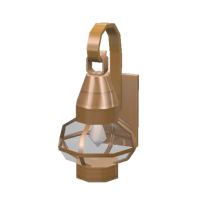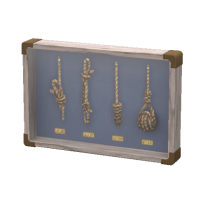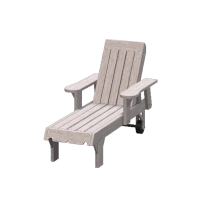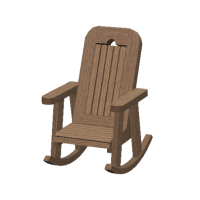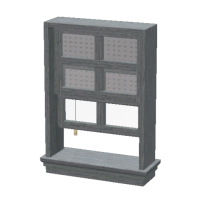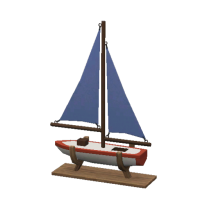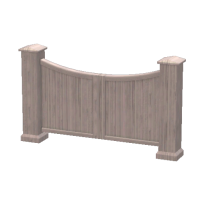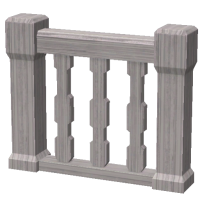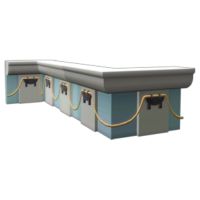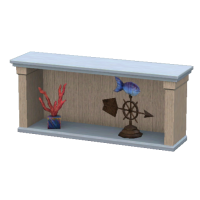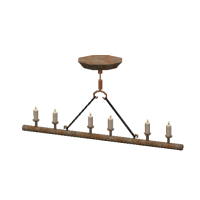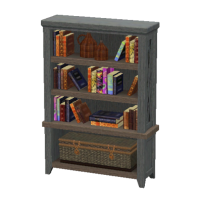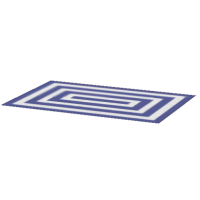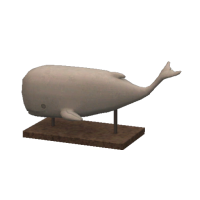 ---
Item name: RenaissanceVenue_SET (The Duke of Bows Renaissance Faire)
Description: Good Morrow! Why spend your days toiling away at a profession when you can while the day away at the Faire! Eat, play, and relax in the sunshine at this epic outdoor venue. Make the world's sweetest music on the Fit as a Fiddle Violin or compete in the ultimate test of focus and strength at the Archer's Gauntlet. Only one true hero can be named the Duke of Bows!* *Duke of Bows is a fictional title, for only the most delusional Sims.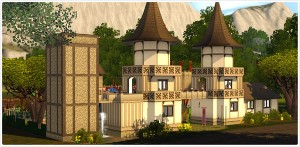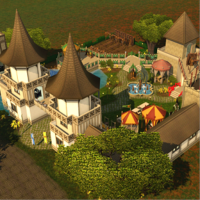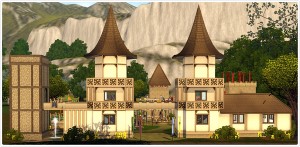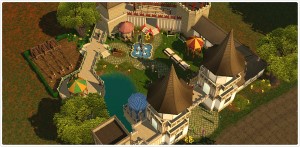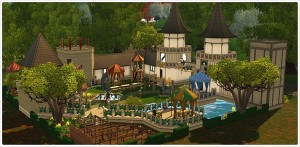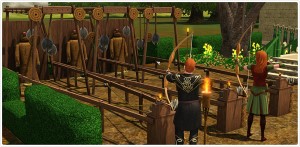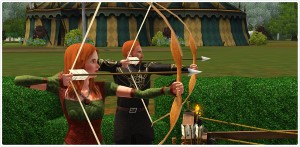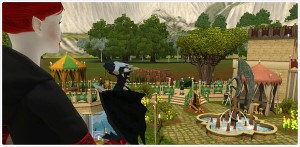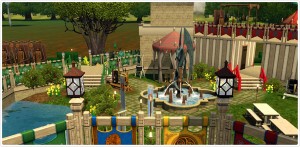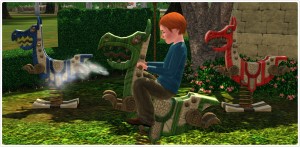 Includes the following items:
Archer's Gauntlet
Circular Tree
Community Grill
Daffodil
Fit as a Fiddle Violin
Jr. Knight's Gym
Lil' Dragon Tamer Spring Rider
Lizard's Lament Fountain
Meet over Meat Picnic Table
Protective Pavilion
Renaissance Fence
Renaissance Stair
Spirited Banners
Wooden Weapons Rack