On this page you'll find all items that are part of the The Sims 3 June 2010 Store Updates.
Click on the download button to start downloading the compressed .RAR file containing all Store Updates items from this month. You can open the downloaded .RAR file using WinRAR (download WinRAR HERE). Select all the files in the .RAR file and drag and drop them to folder on your computer. After that just double-click the .Sims3Pack file you want to install, and it'll

automatically open your The Sims 3 Launcher and install the item. If you want to install a lot of .Sims3Pack items at once, copy them all to (My) Documents\Electronic Arts\The Sims 3\Downloads   , manually open the The Sims 3 Launcher and navigate to the "Downloads" tab. Finally select all the items that you want to install and click on "Install". It will then install all the .Sims3Pack items at once.
Items in this month's Store Updates
---
Item name: BeachCAS2Set (Beach Bummin')
Description: Get yourself ready for the beach with these cool styles!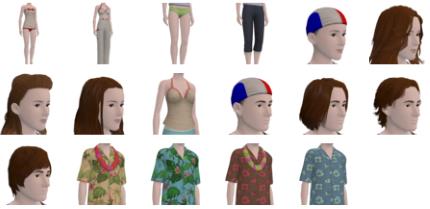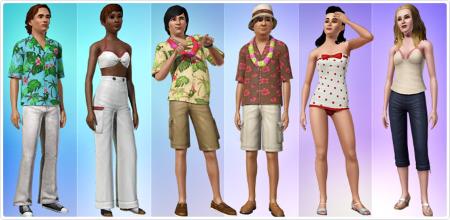 ---
Item name: bookshelfHETech2x1 (Book Cliff by Libronica)
Description: You can bring hip into your home with this modern bookcase!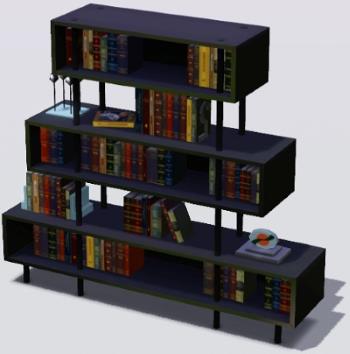 ---
Item name: SoccerJerseySet (Goal!)
Description: It's soccer fever! Celebrate the clash of the soccer titans as the best of the best compete for glory.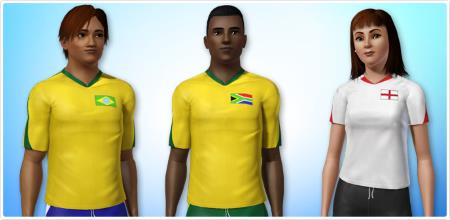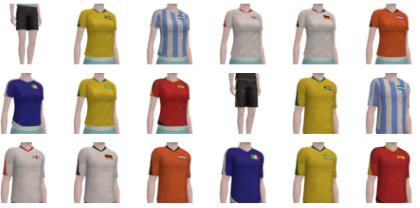 ---
Item name: bookshelfFunky2x1 (Honeycomb Bookshelf)
Description: If you love books and you love honey, then this is the bookshelf for you!

---
Item name: BeachBedroomSet (Island Villa)
Description: Make the perfect island getaway room with this set.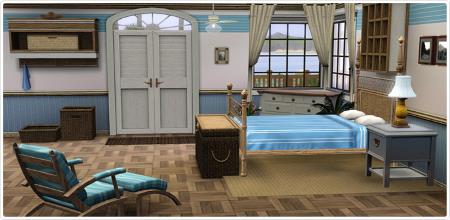 ---
Item name: SportsLivingSet (It's Game Time!)
Description: Make the perfect mancave with this set! Everything you need for a guys night in the basement is here!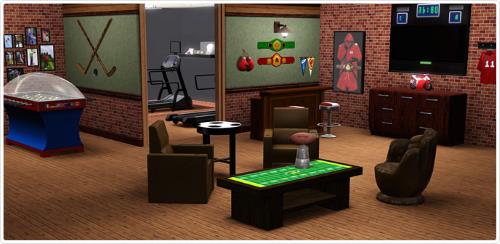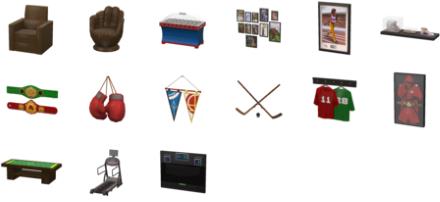 ---
Item name: cuTopBeachLifePreserver (Lucky Duckie Jr)
Description: Hit the beach with safety wearing this nice tee!

---
Item name: sculptureHETechPlantsOrigami2x1 (Origami PlanterShape)
Description: Decorate your home in hip-modern style with this unconventional plant.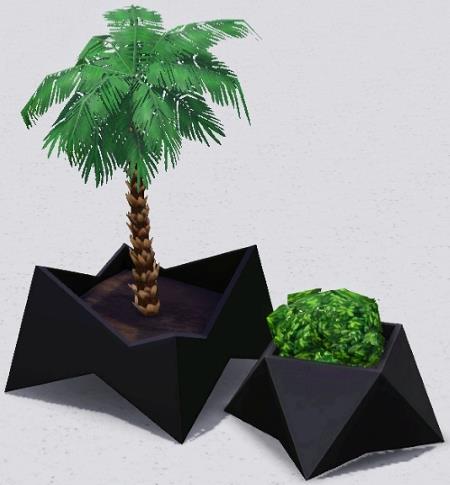 ---
Item name: EP2RegIncentive (The Ultimate Career Bundle)
Description: Prepare your Sims for the perils of the professional world with The Ultimate Career Bundle! It has all you need to make a professional of your sim.