On this page you'll find all items that are part of the The Sims 3 September 2013 Store Updates.
Click on the download button to start downloading the compressed .RAR file containing all Store Updates items from this month. You can open the downloaded .RAR file using WinRAR (download WinRAR HERE). Select all the files in the .RAR file and drag and drop them to folder on your computer. After that just double-click the .Sims3Pack file you want to install, and it'll

automatically open your The Sims 3 Launcher and install the item. If you want to install a lot of .Sims3Pack items at once, copy them all to (My) Documents\Electronic Arts\The Sims 3\Downloads   , manually open the The Sims 3 Launcher and navigate to the "Downloads" tab. Finally select all the items that you want to install and click on "Install". It will then install all the .Sims3Pack items at once.
Items in this month's Store Updates
---
Item name: IndiaReduxSET (Dreams of India)
Description: In this place the old and the new blend together timelessly. It is a land of breathtaking design and stunning explosions of color. Find your inspiration again with Dreams of India.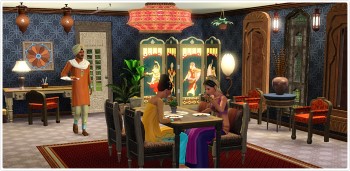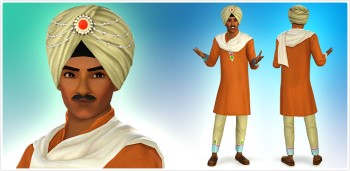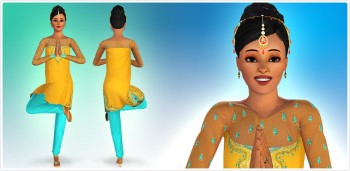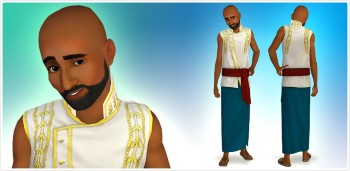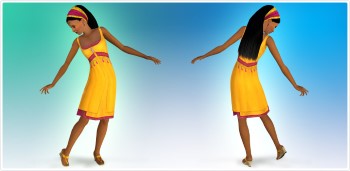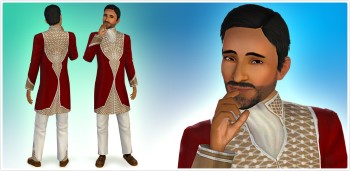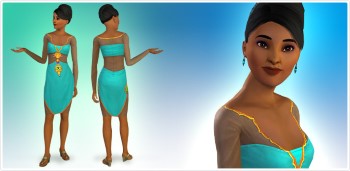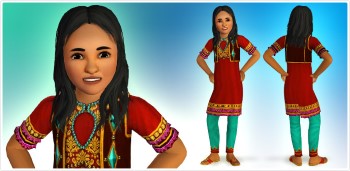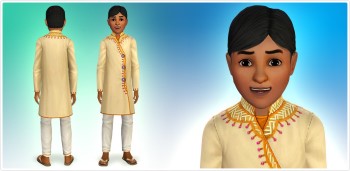 Includes the following items:
Bangalor Chair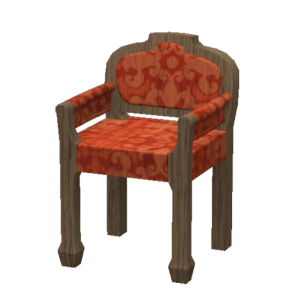 Bangalor High-back Chair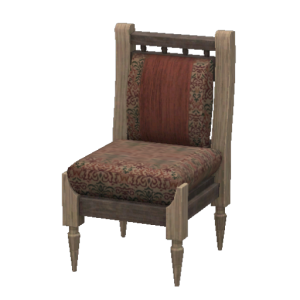 Banarasi Desk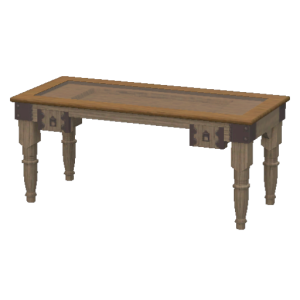 Jali Single Door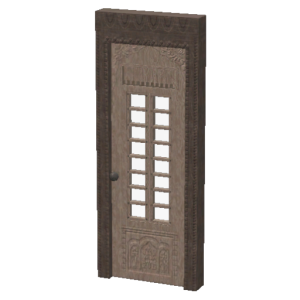 Bangalor Brass Light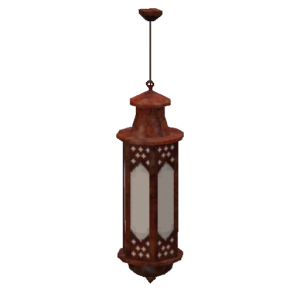 Dual Hanging Lights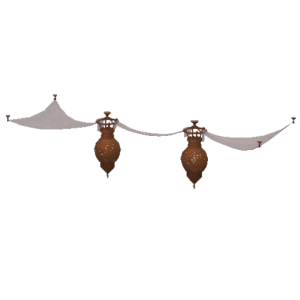 Mughal Cone Light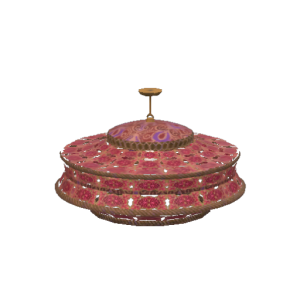 Mughal Floor Light

Punjab Partition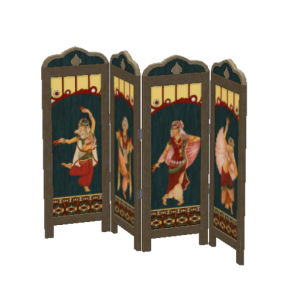 India Cloth Star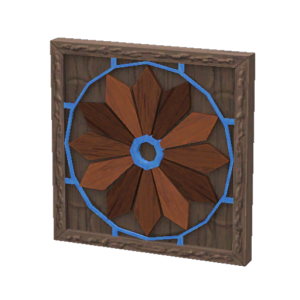 Bangalor Dining Table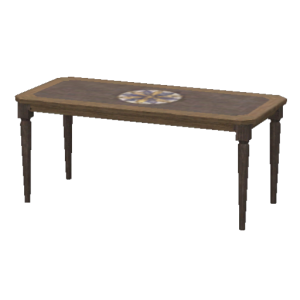 Banarasi End Table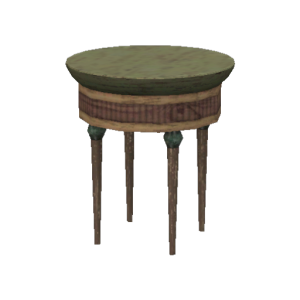 Mughal Window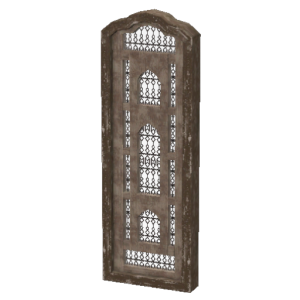 Mughal Shutter Window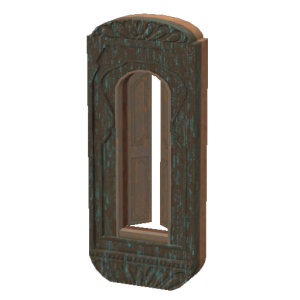 Sheer Kurta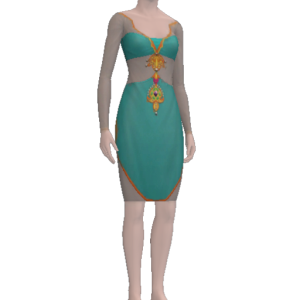 Jeweled Kurta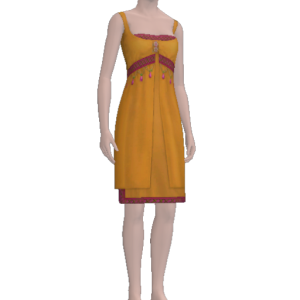 Sublime Salwar Kameez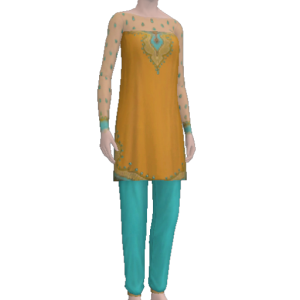 Lovely Lehnga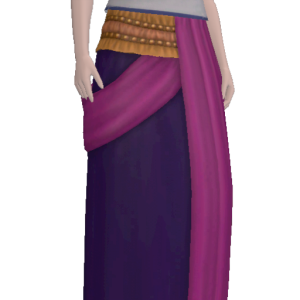 Celebration Maang Tikka

Magnificent Maang Tikka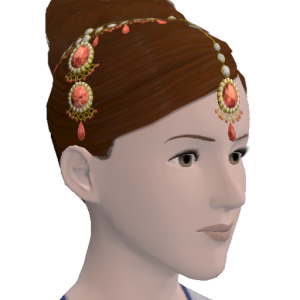 Charming Choli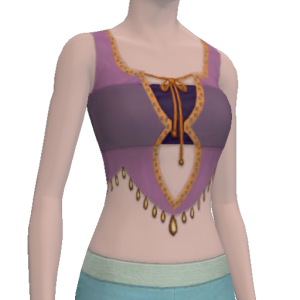 Stunning Sherwani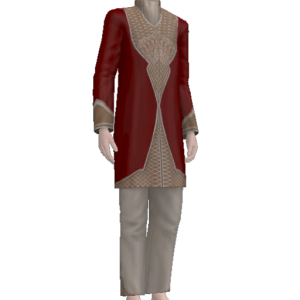 Lucknawi Sherwani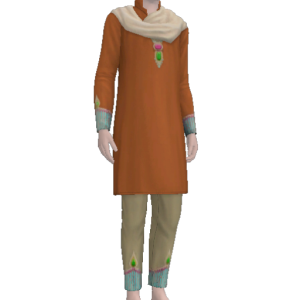 Dazzling Dhoti Kurta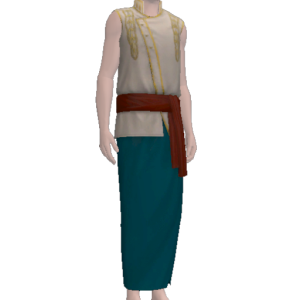 Pleasing Pagri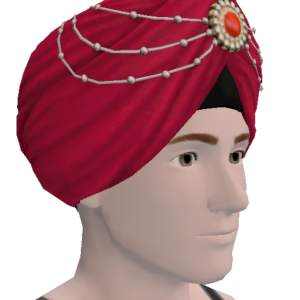 Punjabi Kurta Pajamas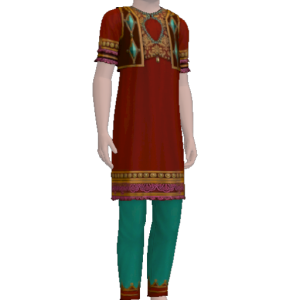 Three Button Sherwani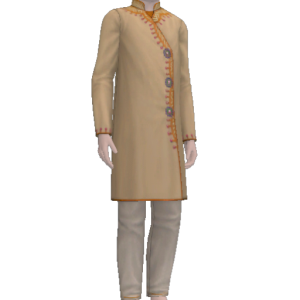 ---
Item name: CowSettlementSET (Farm Fresh Folk Set)
Description: Are the chickens and horses lonely on your Sim's farm? Enter the Farm Fresh Folk Set with the Milkin' It Dairy Corral and your problems are solved! In addition to cows (YES, COWS!), you'll get a whole new set of pioneer-inspired clothing and home decor to help you create the perfect farm! Your Sims are one step closer to self-sufficient living…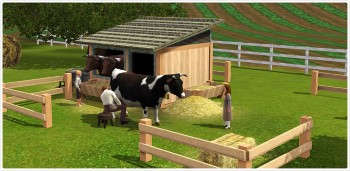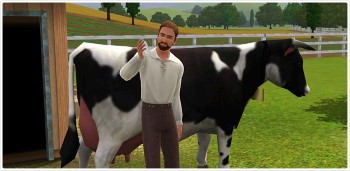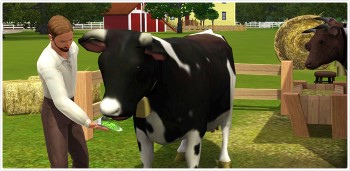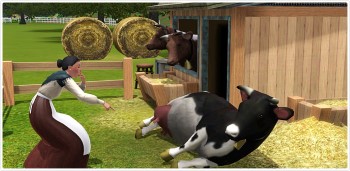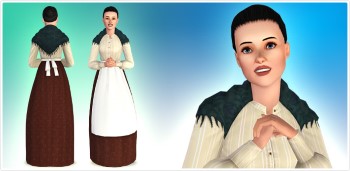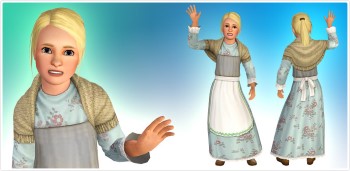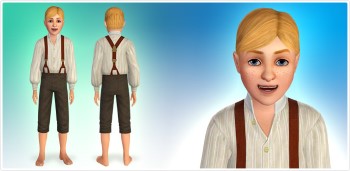 Milkin' It Dairy Corral

Button Bandit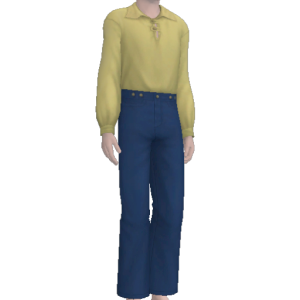 Kerosene Flower Lamp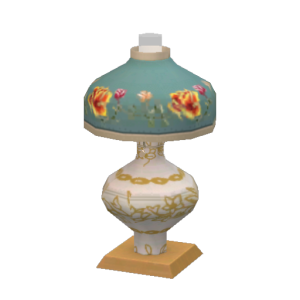 Rustic Kerosene Wall Lamp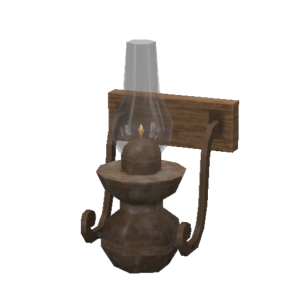 Fantastic Fringe Loveseat

Sailing Painting by A. Ship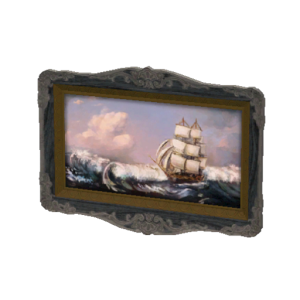 George and Harriet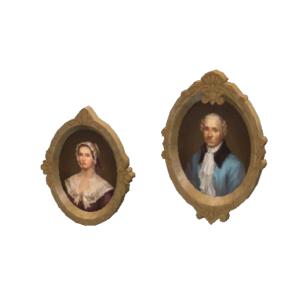 A Bust of Some Famous Guy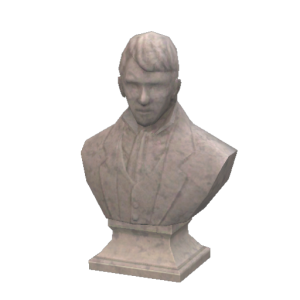 They Don't Build 'em Like They Used To Coffee Table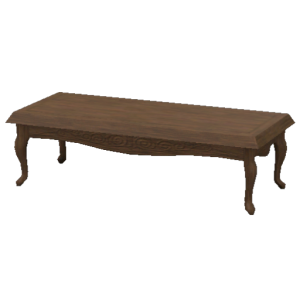 They Don't Build 'em Like They Used To End Table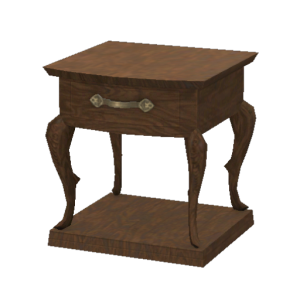 Shawl and Apron Plain Combo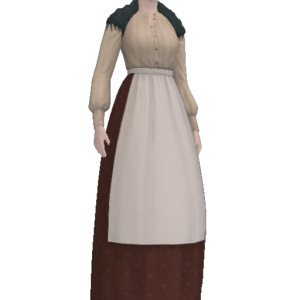 Shawl and Apron Flower Combo

Childrens Pioneer Dress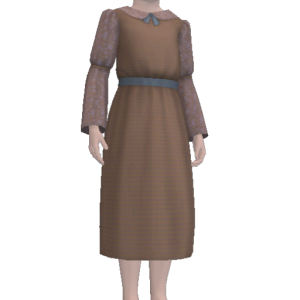 Fantastic Fringe Chair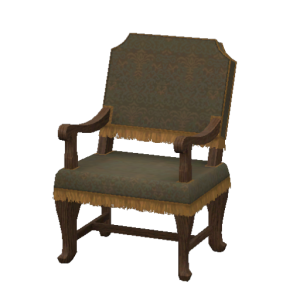 Fantastic Fringe Curtains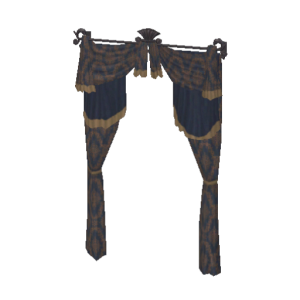 They Don't Build 'em Like They Used To Desk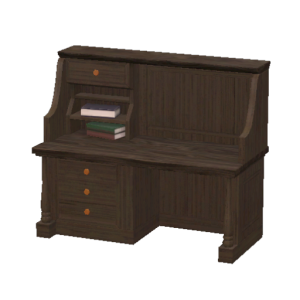 They Don't Build 'em Like They Used To Dresser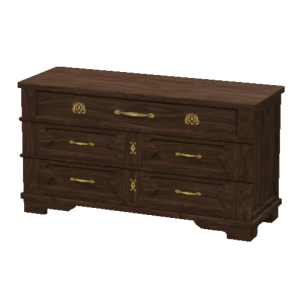 They Don't Build em' Like They Used To Fireplace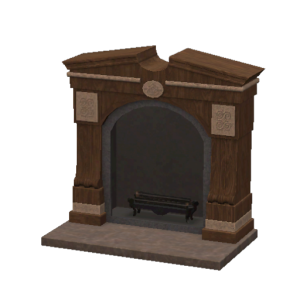 Snappy Suspenders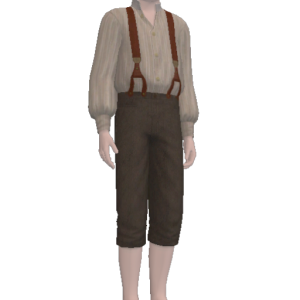 Country Candelabra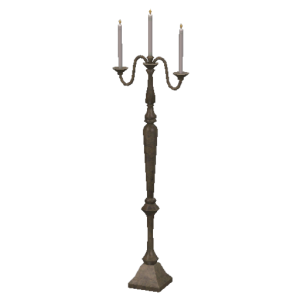 NOTE: requires the "Store Fixes" to work correctly.