On this page you'll find all items that are part of the The Sims 3 October 2013 Store Updates.
Click on the download button to start downloading the compressed .RAR file containing all Store Updates items from this month. You can open the downloaded .RAR file using WinRAR (download WinRAR HERE). Select all the files in the .RAR file and drag and drop them to folder on your computer. After that just double-click the .Sims3Pack file you want to install, and it'll

automatically open your The Sims 3 Launcher and install the item. If you want to install a lot of .Sims3Pack items at once, copy them all to (My) Documents\Electronic Arts\The Sims 3\Downloads   , manually open the The Sims 3 Launcher and navigate to the "Downloads" tab. Finally select all the items that you want to install and click on "Install". It will then install all the .Sims3Pack items at once.
Items in this month's Store Updates
---
Item name: CryptLifeDeath_SET (Grim's Ghastly Manor)
Description: Remember that creepy house at the end of the block that kids would dare each other to go knock on the door? Grim's Ghastly Manor is that place. A burned out bell tower, hidden catacombs, and a doorway to summon the Grim Reaper himself are just some of the eerie things that are afoot here. But hidden amongst the shadows is the secret to genetic mergers, eternal life, and awesome guitar riffs.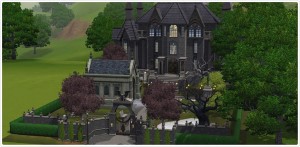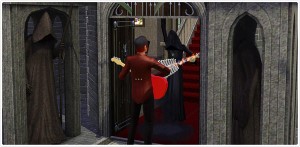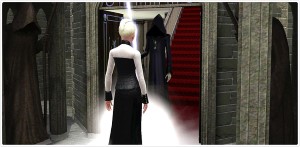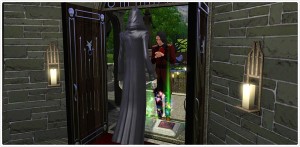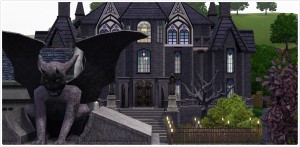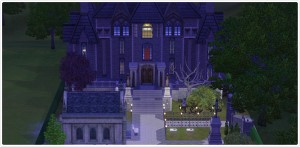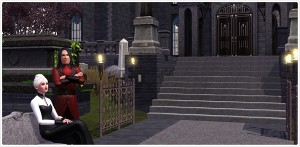 Includes the following items:
Boldness Beckons
Boldness Beckons2
Cursed Corset
Door of Life And Death
Forbidden Tomb
Grim's Door
Grim's Fence
Grim's Gate
Grim's Ghastly Manor
Grim's Roof Railing
Grim's Roof Sculpture
Grim's Spire
Grim's Window
Grim's Window XL
Inscrutable Blazer
Tree of Despair
Worlds Collide Outfit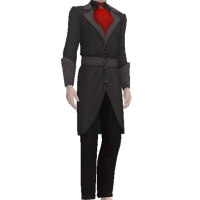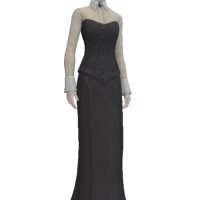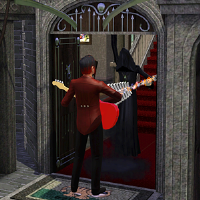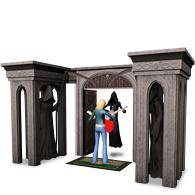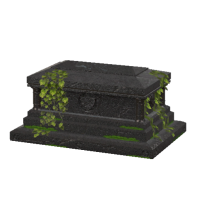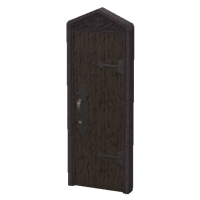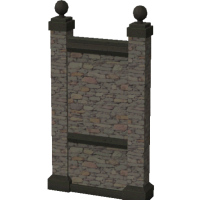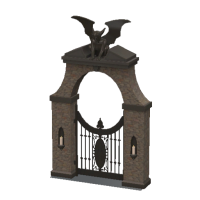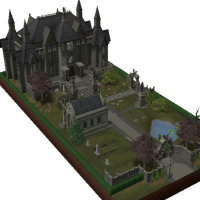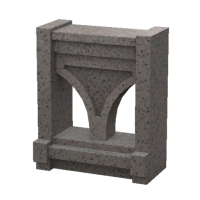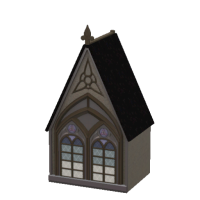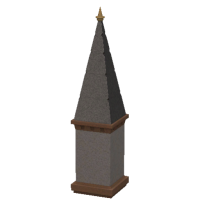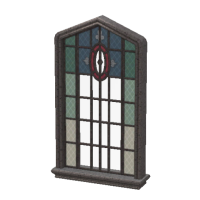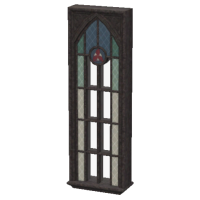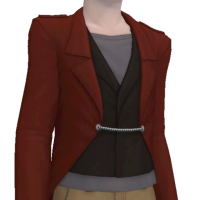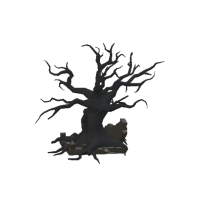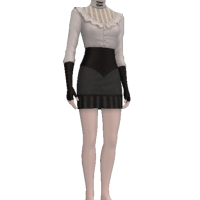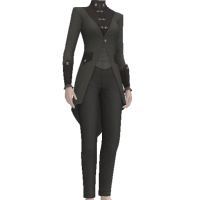 ---
Item name: VoodooSPBSet (Midnight Hollow EXCLUSIVE Voodoo Bundle)
Description: There are also special limited time Midnight Hollow SimPoint bundles that include 3 exclusive voodoo themed clothing items. These SimPoint bundles only include the outfits and do not include the Midnight Hollow world.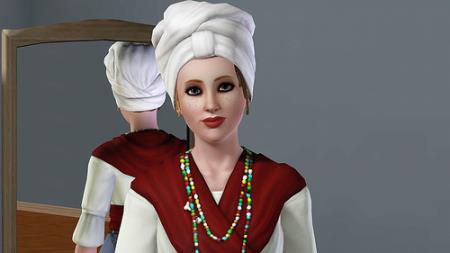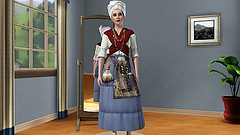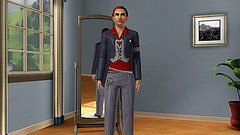 ---
Item name: IntoTheWoodsSET (One With Nature)
Description: 
Decorate your Sim's home with these inspired pieces that are tasteful enough to put in an upscale home, yet cozy enough to put in a backcountry cottage. With the included clothing, you have everything you need to become one with nature.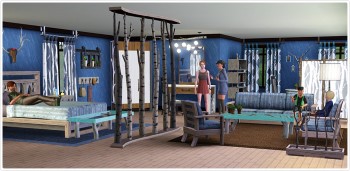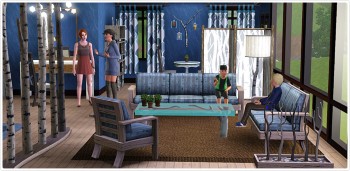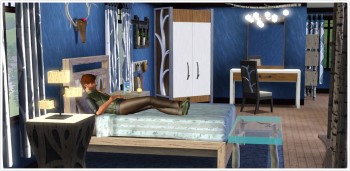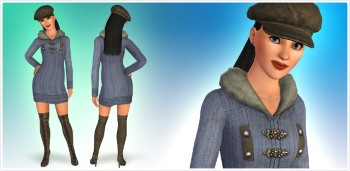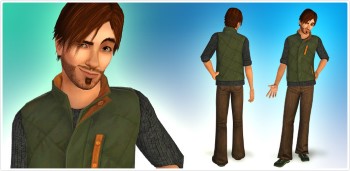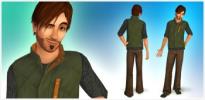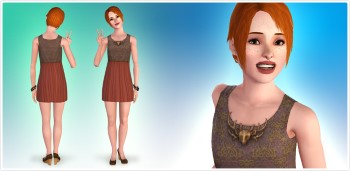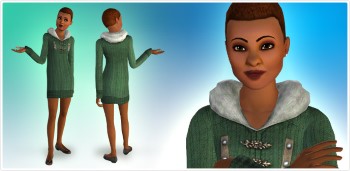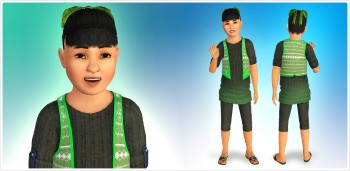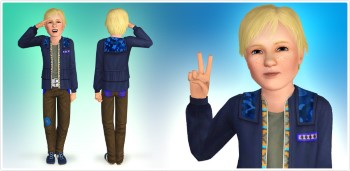 Includes the following items:
Branch Floor Lamp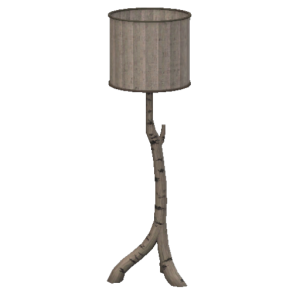 Branch Lighting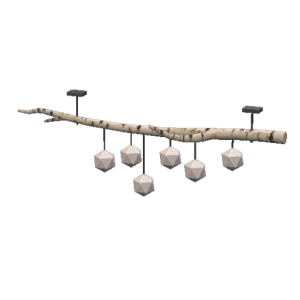 Tri-box Lamp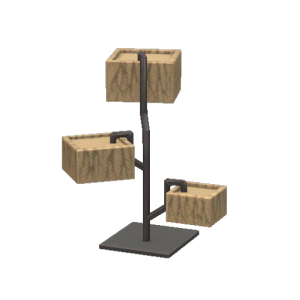 Backcountry Partition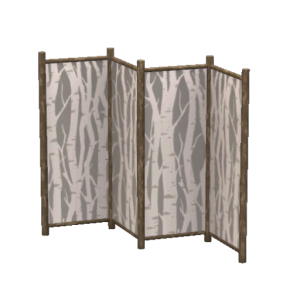 Bevy of Branches Sculpture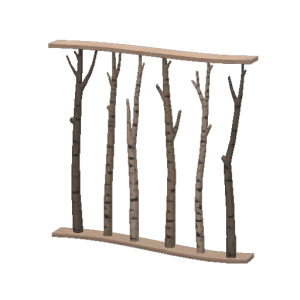 Branches n' Rocks Sculpture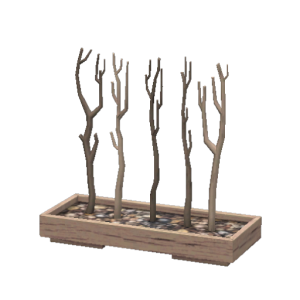 Eccentric Antler Art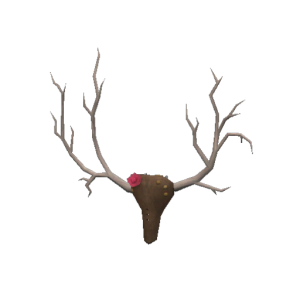 Nature's Wall Hooks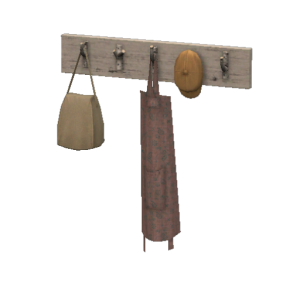 Asymmetrical Plant Frame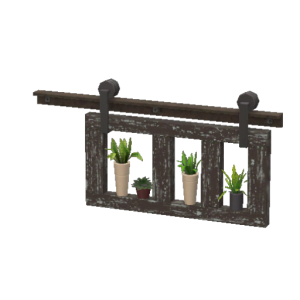 Timberland Coffee Table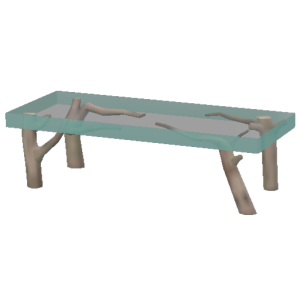 Timberland End Table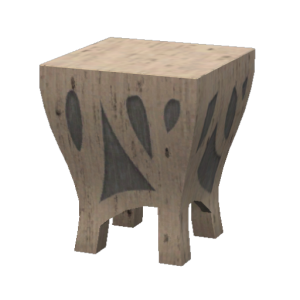 One with Nature Dress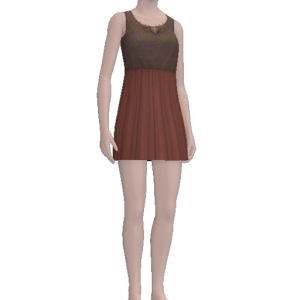 Faux Fur Dress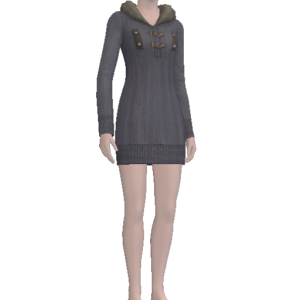 Quilted Vest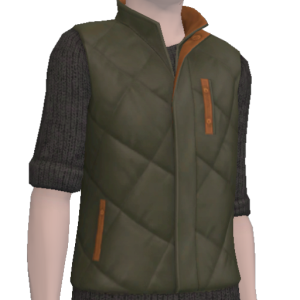 I Heart Nature Outfit

Camo Clad

Faux Fur Dress (Teen)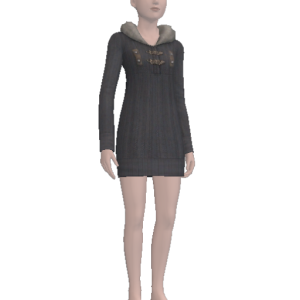 Wood-framed Bedstead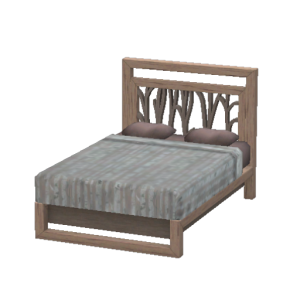 Backwoods Bookshelf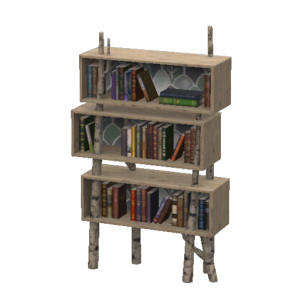 Lovely Leaf Chair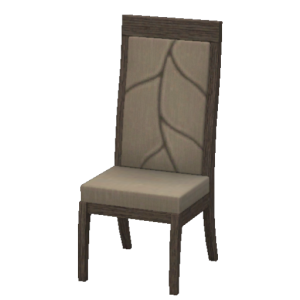 Backwoods Curtains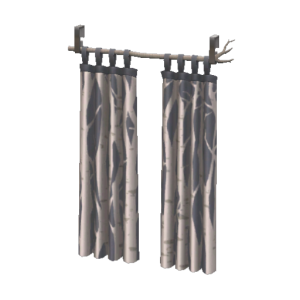 Timberland Vanity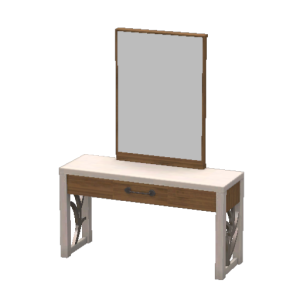 Timberland Dresser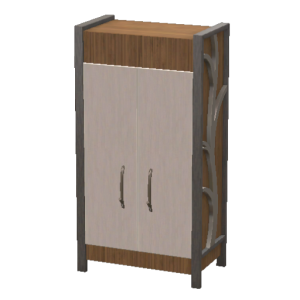 ---
Item name: galleryShopCollection_DOT10 (Savvy Sellers Collection)
Description: The Savvy Seller's Collection gives you everything you need to start your very own business! Simply place items on the included rugs, pedestal, wall shelf, or parking space, and start selling things like a boss! Determine your markup, set up sales, hire and fire salesclerks, and keep tabs on your daily and lifetime sales statistics! You can even set your shop hours and name your store! Stop reading and go feed your entrepreneurial spirit!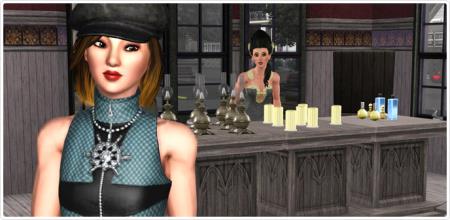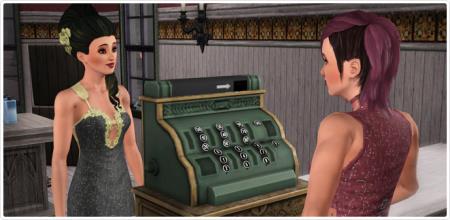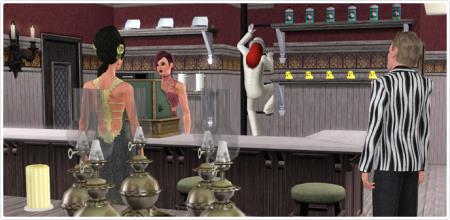 ---
Item name: MOVIESETSP9 (The Director's Set)
Description: If you pre-order The Sims 3 Movie Stuff from Origin, you'll receive the Origin Exclusive Director's Set which includes objects such as lights, cameras, and more to create that behind the scenes look for your Sims movie sets.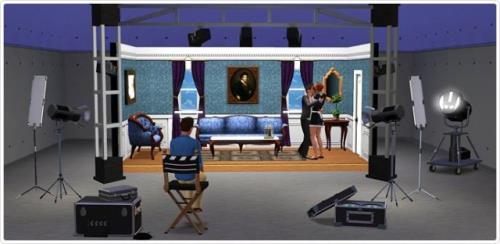 ---
Item name: paintingPosterS4 (The Sims™ 4 Poster)
Description: Excited for The Sims 4? Decorate your room with this awesome poster!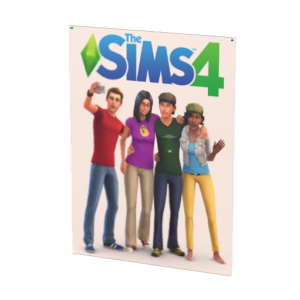 ---
Item name: toyMachineClassic (The Titanic Toy Making Machine)
Description: The Titanic Toy Machine was designed and built by a group of vagabond gnomes. They have since disappeared without a trace and no one knows exactly how the machine works, so thank heaven for clearly labeled buttons. Regardless, if you are looking for amazing toys for all ages, then fire it up and watch the magic happen. Just don't be surprised if those gnomes threw in a few kinks.