On this page you'll find all items that are part of the The Sims 3 December 2009 Store Updates.
Click on the download button to start downloading the compressed .RAR file containing all Store Updates items from this month. You can open the downloaded .RAR file using WinRAR (download WinRAR HERE). Select all the files in the .RAR file and drag and drop them to folder on your computer. After that just double-click the .Sims3Pack file you want to install, and it'll

automatically open your The Sims 3 Launcher and install the item. If you want to install a lot of .Sims3Pack items at once, copy them all to (My) Documents\Electronic Arts\The Sims 3\Downloads   , manually open the The Sims 3 Launcher and navigate to the "Downloads" tab. Finally select all the items that you want to install and click on "Install". It will then install all the .Sims3Pack items at once.
Items in this month's Store Updates
---
Item name: afBodyClassDressCocktail
Description: N/A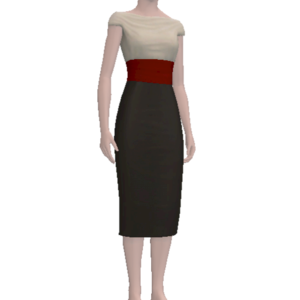 ---
Item name: afBodyVicDressFlowingBack
Description: N/A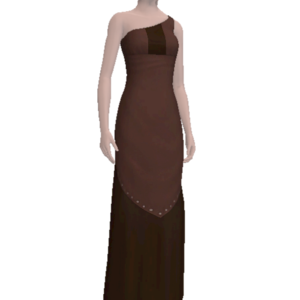 ---
Item name: afBodyVicDressFlows
Description: N/A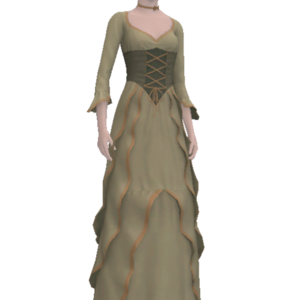 ---
Item name: afHairHatSTORE02NY
Description: N/A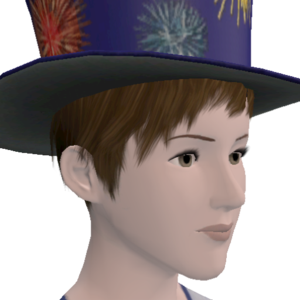 ---
Item name: afHairSTORE02BunTiara
Description: N/A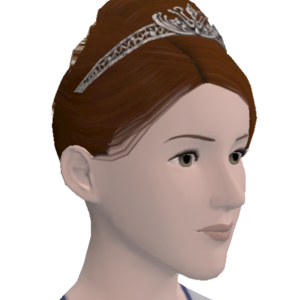 ---
Item name: afTopTankOpenLaceNecklace
Description: N/A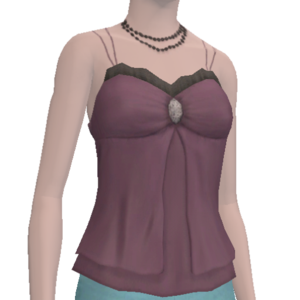 ---
Item name: afTopVicSPunk
Description: N/A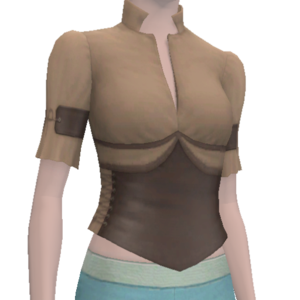 ---
Item name: amHairHatSTORE02NY
Description: N/A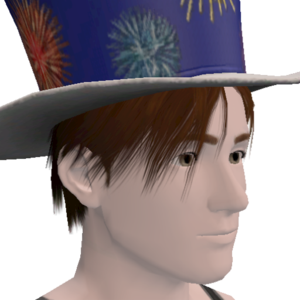 ---
Item name: amHairSTORE02ShortBangs
Description: N/A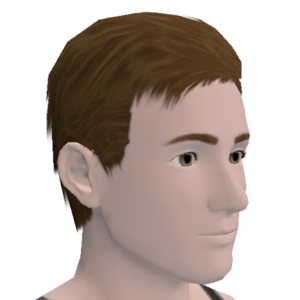 ---
Item name: BedSingleAsian
Description: N/A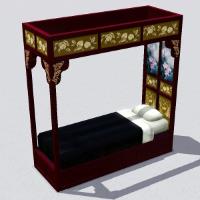 ---
Item name: CastleExterior
Description: includes the following items:
A Rounded Corner by castle kits inc
A Slab of Wall by castle kits inc
A Sliver of Wall by castle kits inc
Castle Double Door I by castle kits inc
Castle Double Door II by castle kits inc
Corner for the Top of the Wall by castle kits inc
Corner Wall with a View by castle kits inc
Double Door Castle Arch I by castle kits inc
Double Door Castle Arch II by castle kits inc
Regal Window by castle kits inc
Slab of Wall and Narrow Window by castle kits inc
Slab of Wall with a View by castle kits inc
Teen Weeny Tower Wall by castle kits inc
Top of the Tower by castle kits inc
Top of the Wall by castle kits inc
Top of the Wall with a View by castle kits inc
Towering Tower Corner Wall by castle kits inc
Towering Tower Wall with a View by castle kits inc
Wee Tower Wall by castle kits inc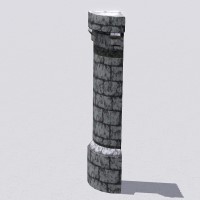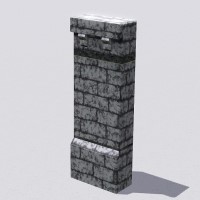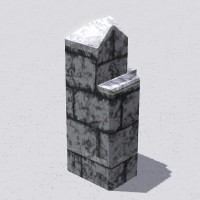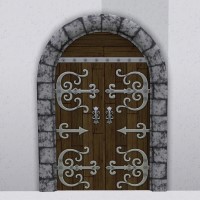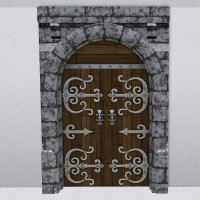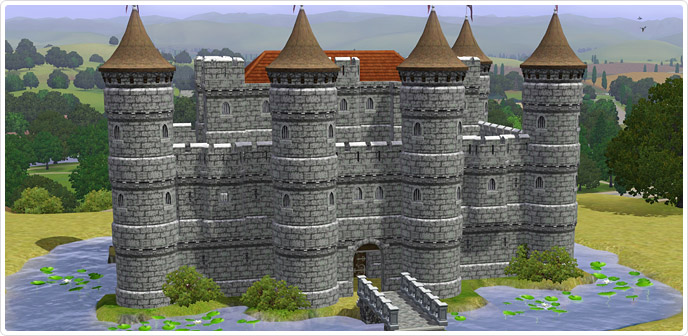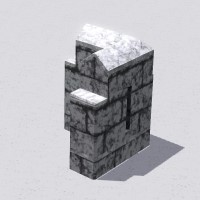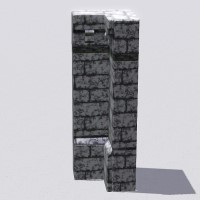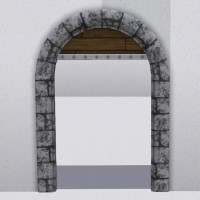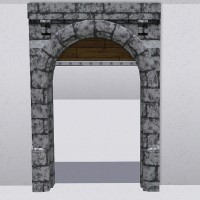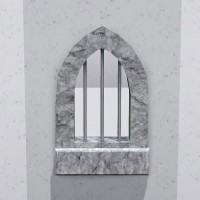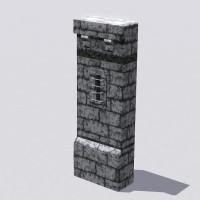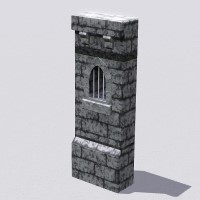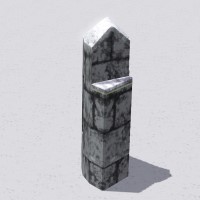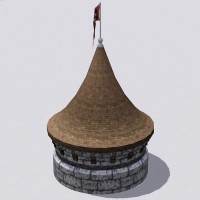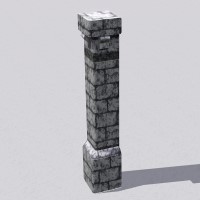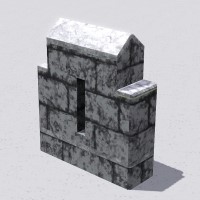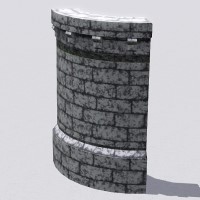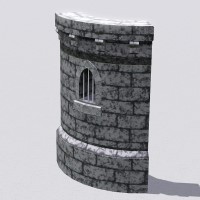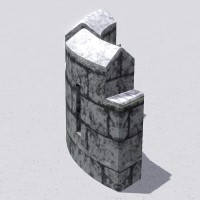 ---
Item name: Cellar Arch
Description: N/A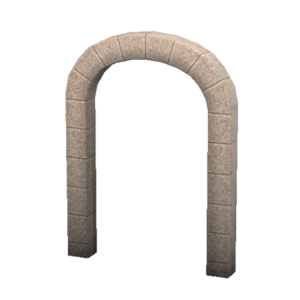 ---
Item name: cfBodyKids1DressBeachie
Description: N/A

---
Item name: cfBodyKids1DressSunny
Description: N/A

---
Item name: cfBottomKids1Hip
Description: N/A
---
Item name: cfBottomKids1SkirtMod
Description: N/A

---
Item name: cfBottomsKids1SkirtPockets
Description: N/A
---
Item name: cfShoesKids1SnapBuckle
Description: N/A

---
Item name: cfTopKids1Hippie
Description: N/A

---
Item name: cfTopKids1HoodieHip
Description: N/A

---
Item name: cfTopKids1JacketMod
Description: N/A

---
Item name: Explorer's Loot
Description: N/A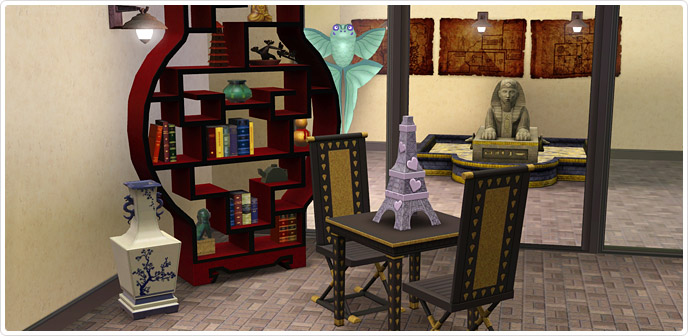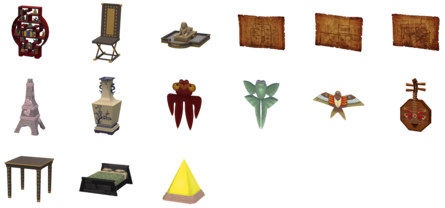 ---
Item name: Formidable Suit
Description: N/A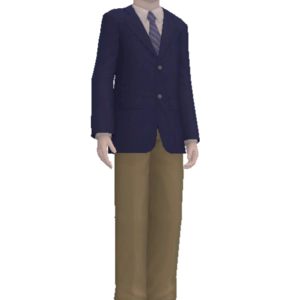 ---
Item name: Hippin' Outfit
Description: N/A
---
Item name: Hooded Vest
Description: N/A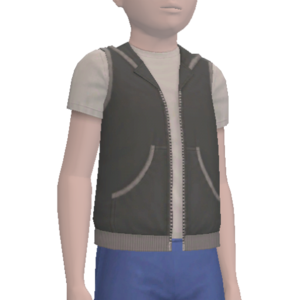 ---
Item name: Over-sized Shirt
Description: N/A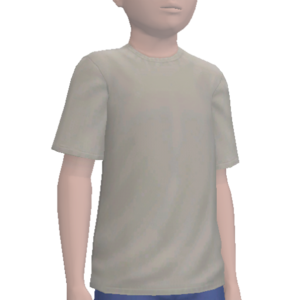 ---
Item name: sculptureWallGarlandWinter2x1
Description: N/A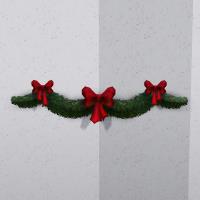 ---
Item name: SculptureWallModMin2
Description: N/A

---
Item name: sculptureWallStockings
Description: N/A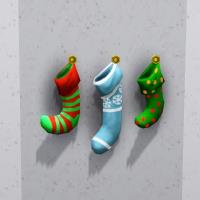 ---
Item name: sculptureWallWreathWinter
Description: N/A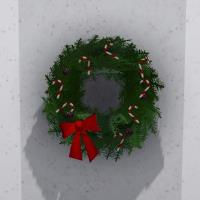 ---
Item name: Shirt and Collar
Description: N/A
---
Item name: Suspending Suspenders
Description: N/A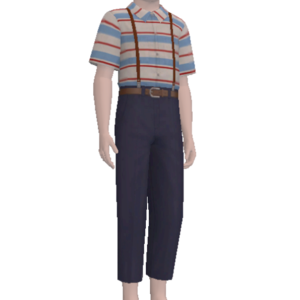 ---
Item name: The Accelerator
Description: N/A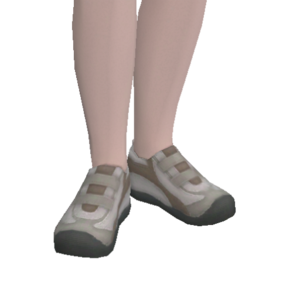 ---
Item name: The Everyday
Description: N/A