On this page you'll find all items that are part of the The Sims 3 October 2010 Store Updates.
Click on the download button to start downloading the compressed .RAR file containing all Store Updates items from this month. You can open the downloaded .RAR file using WinRAR (download WinRAR HERE). Select all the files in the .RAR file and drag and drop them to folder on your computer. After that just double-click the .Sims3Pack file you want to install, and it'll

automatically open your The Sims 3 Launcher and install the item. If you want to install a lot of .Sims3Pack items at once, copy them all to (My) Documents\Electronic Arts\The Sims 3\Downloads   , manually open the The Sims 3 Launcher and navigate to the "Downloads" tab. Finally select all the items that you want to install and click on "Install". It will then install all the .Sims3Pack items at once.
Items in this month's Store Updates
---
Item name: Animals Abound Set
Description: Unleash the whimsy of the wild with this complete set of bedroom furniture where animals and imaginations run amok.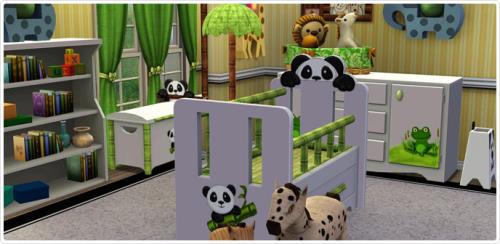 ---
Item name: Cheerleader + QB
Description: Items for your sims to dress to become the envy of all the football team or just to cheer them all on.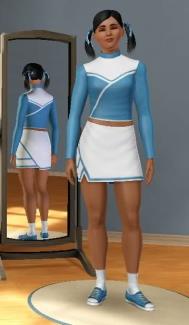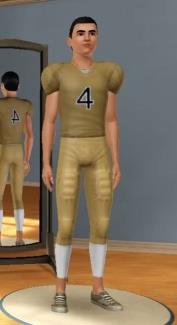 ---
Item name: DivaliciousSet (Divalicious)
Description: In case you feel important, now you can look important too!
---
Item name: Front Row
Description: Take center stage with this rockin' bedroom set. However, don't let your little sister catch you practicing your air-guitar skills. Her mouth is bigger than your speakers.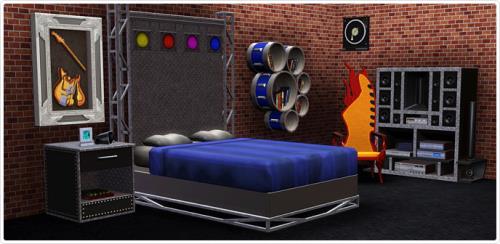 ---
Item name: Glitter and glamour
Description: Your Sims deserve only the finest, but try and be gracious about it. No need to need scold if your water doesn't have bubbles.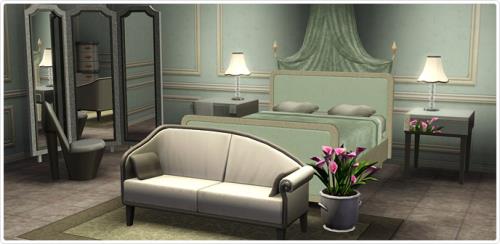 ---
Item name: Kalliopi's Gifts
Description: Angelic gifts from a mysterious Sim passing through town. May your Sims dream of angels!
---
Item name: sculptureBirthdayVaseSunflowers
Description: A beatiful bouquet for the birthdaysim who has everything.
---
Item name: SculptureFloorBalloons
Description: Don't miss out on these balloons for your birthday party!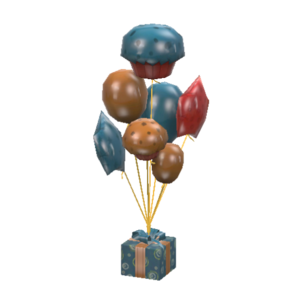 ---
Item name: SculptureFloorBalloonTopiary
Description: Another festive decoration for your birthday party.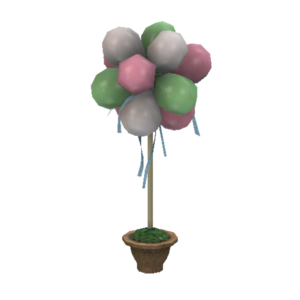 ---
Item name: sculpturefloorbirthdaybear
Description: A gift holding a gift for your youngsters, a cute birthday bear.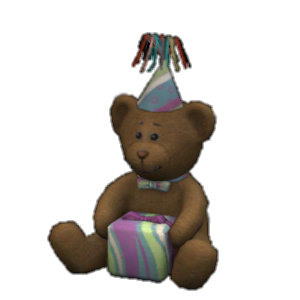 ---
Item name: Transport to the future
Description: Take your Sims on an intense ride with these new futuristic modes of transportation. However, no speeding! The cops are sure to notice the wheels on these.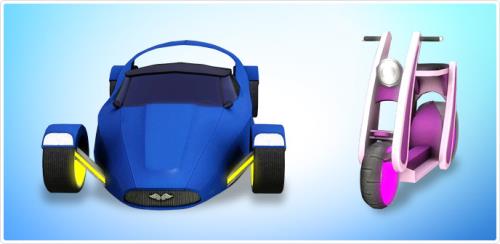 ---
Item name: tableCoffeeModernTMobile2x1 (Contempo Coffee Table)
Description: N/A
---
Item name: tableEndModernTMobile (Contempo End Table)
Description: N/A

---
Item name: FordSet2 (Ford Fiesta Urban Streetscape v2)
Description: N/A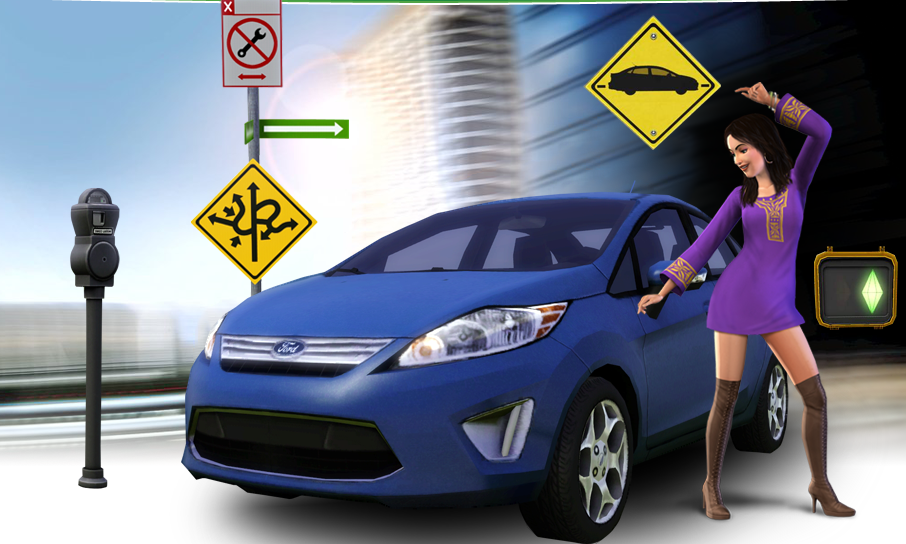 ---
Item name: lightingCeilingModernTMobile (Leading Edge Light)
Description: N/A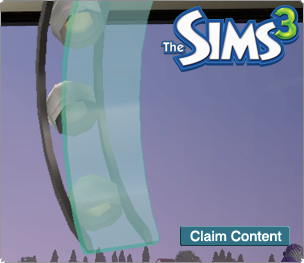 ---
Item name: tvFlatScreenSportsDrPepper (Tabular TV)
Description: N/A