On this page you'll find all items that are part of the The Sims 3 March 2013 Store Updates.
Click on the download button to start downloading the compressed .RAR file containing all Store Updates items from this month. You can open the downloaded .RAR file using WinRAR (download WinRAR HERE). Select all the files in the .RAR file and drag and drop them to folder on your computer. After that just double-click the .Sims3Pack file you want to install, and it'll

automatically open your The Sims 3 Launcher and install the item. If you want to install a lot of .Sims3Pack items at once, copy them all to (My) Documents\Electronic Arts\The Sims 3\Downloads   , manually open the The Sims 3 Launcher and navigate to the "Downloads" tab. Finally select all the items that you want to install and click on "Install". It will then install all the .Sims3Pack items at once.
Items in this month's Store Updates
---
Item name: EP9LimitedSET
Description: Get The Party Started with The Party Pack Bundle! Pre-order The Sims 3 University Life Limited Edition which includes the Partaeus Maximus statue, allowing your Sim to throw the best parties ever. From a raging toga party to a mysterious masquerade event to an elegant formal affair, with the Partaeus Maximus statue, party guests get a mood boost and an attire adjustment to reflect your desired party theme!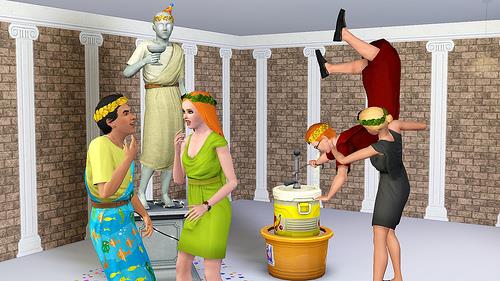 Includes the following items:
The Partaeus Maximus statue

Roamin' Roman Robes
Locks and Leaves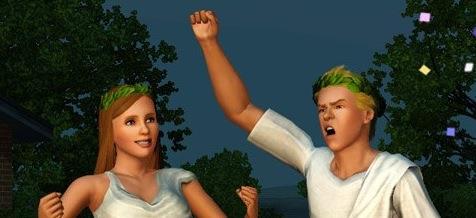 Masquerade Masks: Masqued Mystery and Paper Cliche
Note: requires game update 1.5.0.020000 to work.
---
Item name: EP9OriginSET
Description: This is the exclusive School Spirit pack, which was available only if you downloaded The Sims 3 University Life directly from Origin.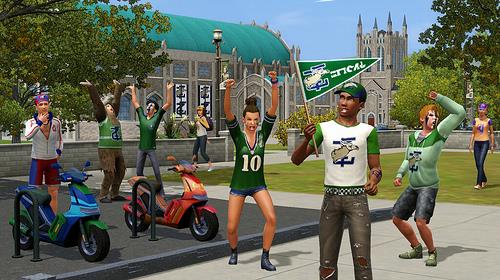 Includes the following items:
Campus Cruiser
Get to your classes on time and in style on this sleek, modern scooter.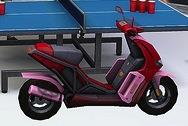 Head of the Class
Your Sims can sport this classic, low-maintenance look that says they didn't have time to do their hair because they were up late studying—or partying!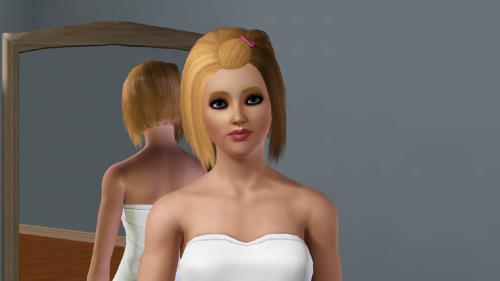 "You Got Spirit" Face Paint
Get ready for the big game and make sure everyone knows your allegiance by wearing your school colors—on your face.

Mascot Magic Face Paint
Some say painting the fierce, fighting llama on your face does not actually impact the outcome of the game. You know different. Do you want to win or what?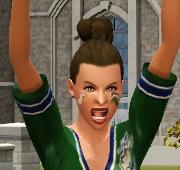 Note: requires game update 1.5.0.020000 to work.
---
Item name: EP9RegSET
Description: Mascot Attack Pack – Whether your loyalties lie with the Fighting Llamas or the Walloping Kangaroos, you'll want to wear your mascot on your … er, wall. Which you can do with this mascot set!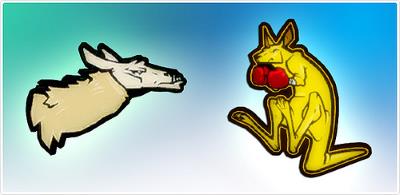 ---
Item name: MardiGrasSET
Description: Throw me something, mister! Celebrate Fat Tuesday in style with these festive outfits!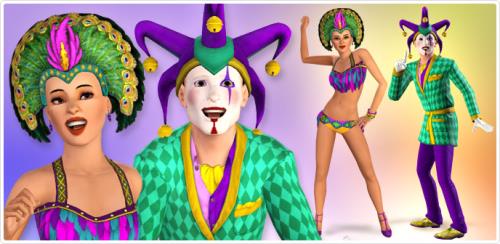 Includes the following items:
Carnival Krewe Outfit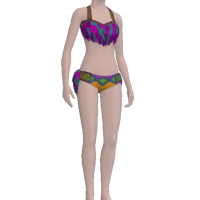 Purple, Green, and Gold Headress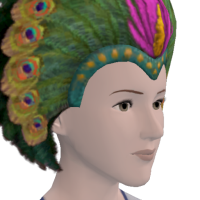 Fat Tuesday Jester Hat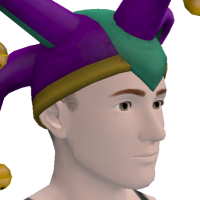 Note: requires game update 1.5.0.020000 to work.
---
Item name: RococoSET (Palace of Versailles)
Description: Allow your Sims to step into the past with these Rococo styled furnishings and outfits! Whether you're building a palace for a king or just trying to add a little something to your living room, these furniture items are sure to make you feel like royalty. Dress like a queen with the latest hairstyles and fashions from two hundred years ago! Enjoy the beauty of the past today; Rococo never goes out of style!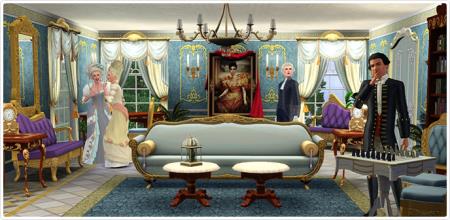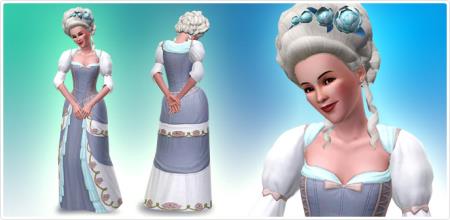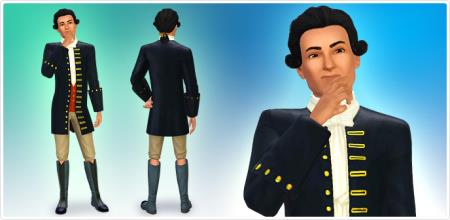 Includes the following items:
Country Palace Dress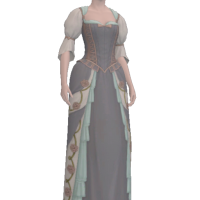 I See France Bloomers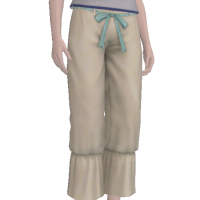 The Duchess of Devonshire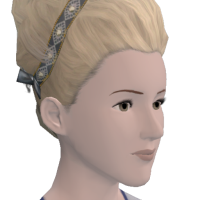 Flourish and Fleur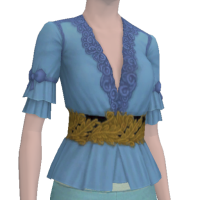 French Lady Bodice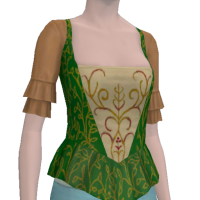 Afternoon Ride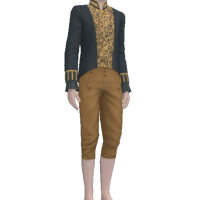 Riding on Horseback Pants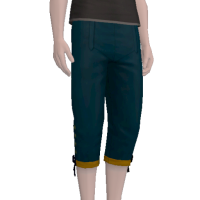 Antiquated Correspondence Desk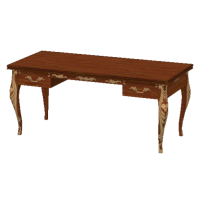 Advisor to the King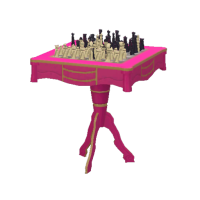 All Buttoned Up Shirt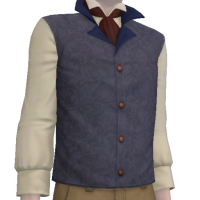 Already Baroque Table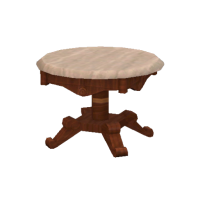 Candle Maker's Delight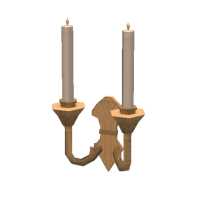 Commissioned by Kings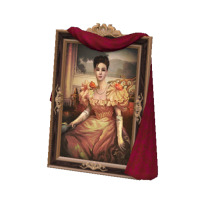 Dress for Dinner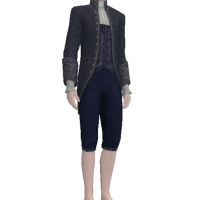 Fin Table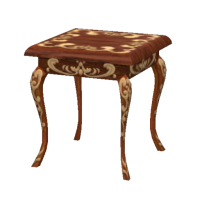 Fit for a King Seat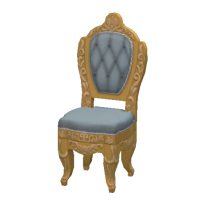 Hunting Expedition Outfit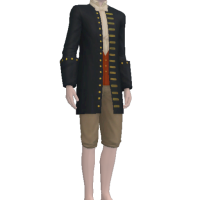 I See London Chemise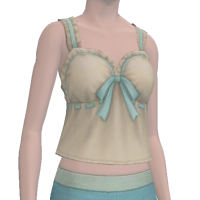 La Dauphine's Sofa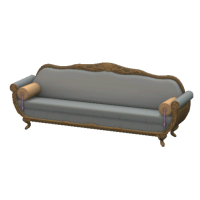 Latest Fashion Frock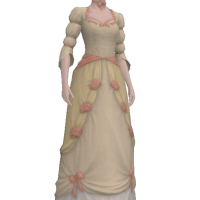 Morning in the Garden Dress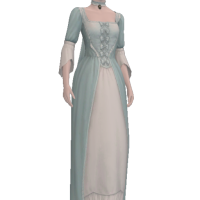 Palace Doors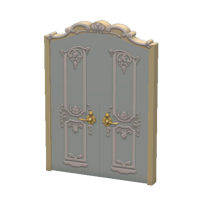 Powdered Wig Curtains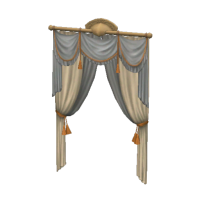 Quelle Heure Clock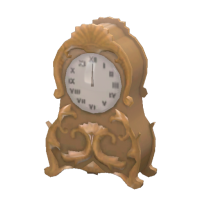 Renaissance Bookshelf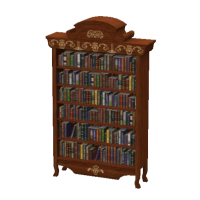 Riding Boots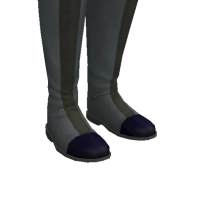 Rococo Jacket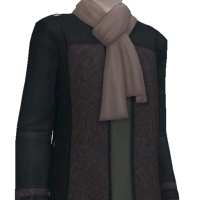 Ruffles and Bustles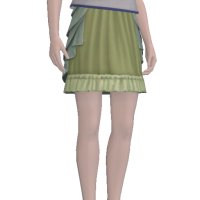 The Archduchess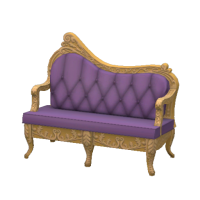 The King of France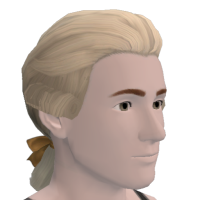 The Marie Antoinette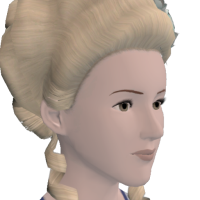 Versailles Mirror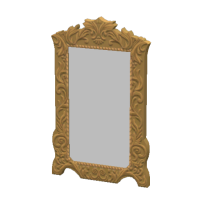 Note: requires game update 1.5.0.020000 to work.