On this page you'll find all items that are part of the The Sims 3 January 2012 Store Updates.
Click on the download button to start downloading the compressed .RAR file containing all Store Updates items from this month. You can open the downloaded .RAR file using WinRAR (download WinRAR HERE). Select all the files in the .RAR file and drag and drop them to folder on your computer. After that just double-click the .Sims3Pack file you want to install, and it'll

automatically open your The Sims 3 Launcher and install the item. If you want to install a lot of .Sims3Pack items at once, copy them all to (My) Documents\Electronic Arts\The Sims 3\Downloads   , manually open the The Sims 3 Launcher and navigate to the "Downloads" tab. Finally select all the items that you want to install and click on "Install". It will then install all the .Sims3Pack items at once.
Items in this month's Store Updates
---
Item name: ChineseNewYear12
Description: Give your Sims the best wishes for the years.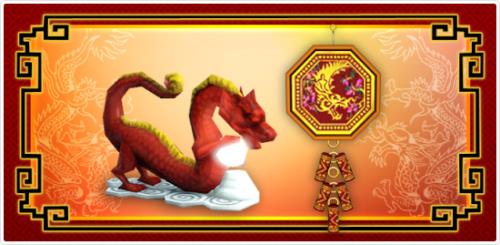 ---
Item name: EdwardianKitchenSet (Edwardian Expression Kitchen Set)
Description: Chow the world you elegance side with this "beautiful Edwardian Expression Kitchen, Set".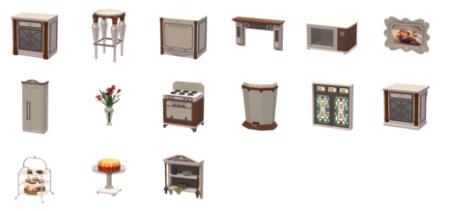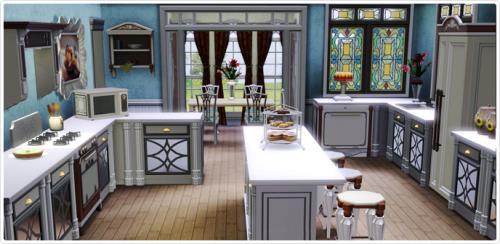 ---
Item name: FordFocusThrillSeekerSet
Description: Impressive car to set the fire in the rod.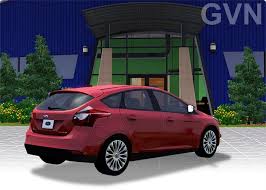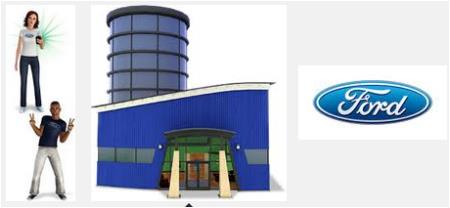 ---
Item name: KillerClassicsSet
Description: Bring back the memory with this exclusive pack and give you Sims a fun time with The Cow Plant.
This set includes premium content:Laganaphyllis Simnovorii (AKAThe Cow Plant).
NOTE: requires the "Store Fixes" to work correctly.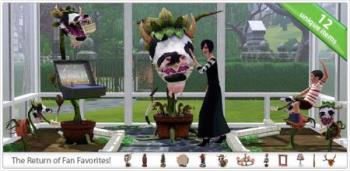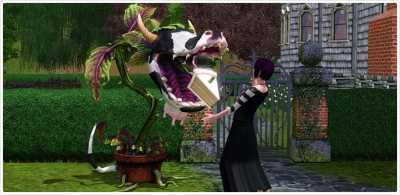 ---
Item name: lightingCeilingNewOrleansFan
Description: In light your Sims life with this cute lighting Ceiling.

---
Item name: RenaultSet3
Description: Your Sims definitely will enjoy the coolest driving with this set.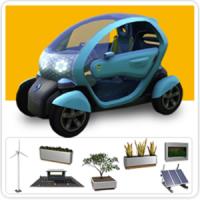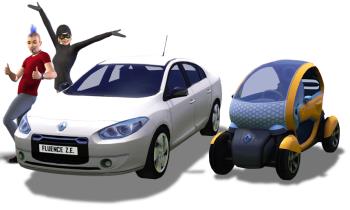 ---
Item name: SteamPunkKitchenSet
Description: Your Sims loves the factory theme and adores being with machine so give him this feeling with the
Steampunk Kitchen set.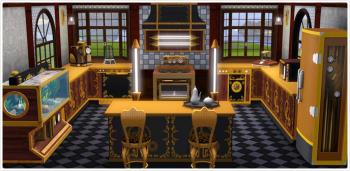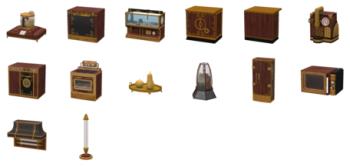 ---
Item name: valentine12Set
Description: Love, love, love, a lot of love in the air, with this set you Sims will love like an Angel.