On this page you'll find all items that are part of the The Sims 3 January 2013 Store Updates.
Click on the download button to start downloading the compressed .RAR file containing all Store Updates items from this month. You can open the downloaded .RAR file using WinRAR (download WinRAR HERE). Select all the files in the .RAR file and drag and drop them to folder on your computer. After that just double-click the .Sims3Pack file you want to install, and it'll

automatically open your The Sims 3 Launcher and install the item. If you want to install a lot of .Sims3Pack items at once, copy them all to (My) Documents\Electronic Arts\The Sims 3\Downloads   , manually open the The Sims 3 Launcher and navigate to the "Downloads" tab. Finally select all the items that you want to install and click on "Install". It will then install all the .Sims3Pack items at once.
Items in this month's Store Updates
---
Item name: ED10LimitedSET (Island Paradise Limited Edition Content)
Description: The stories of paradise lost and found – From telling the tale of your Sims stranded at sea to decorating an austere stilted home, you can build and play out new stories that show off a different side of island paradise. Bring the island into your Sim's home – Furnish their homes with one-of-a-kind shipwrecked-chic items. Your Sims can drift off to a perfect night's sleep in a canopy bed, made of re-purposed driftwood. More Limited Edition content than ever before – packed full of clothing, furniture, and décor options that will allow you to extend the way you play with your own island paradise.

---
Item name: EP10OriginalSET (Origin Exclusive Costumes)
Description: includes the following item:

---
Item name: EP10RegSET (Tropical Waters Hat Pack / Island Paradise Registration Bonus Content)
Description: It's a fact, gamers love hats! As a small token of our appreciation for registering The Sims 3 Island Paradise, enjoy these two hats that set a festive tropical mood. You can be the most eye-catching chica or chico on the beach with the towering fruit hat, or be the partay captain with the boat captain's hat!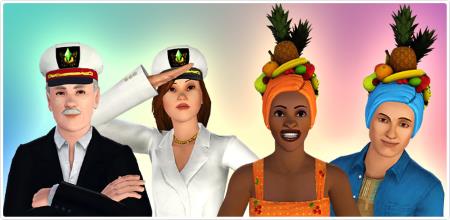 Includes the following items:
Boat Captain's Hat
Captain on deck! Command the attention and respect of a naval captain with this savvy new hat.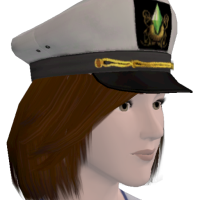 Towering Fruit Hat
A bright and colorful hat! Be ready to be greeted by many new faces, even if they are only interested in picking a snack from your head!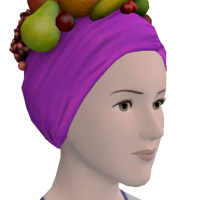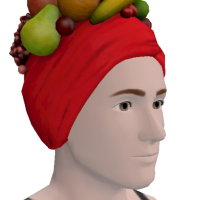 ---
Item name: IndustrialLoftSET (The Coffee Bean Hipster Loft)
Description: So some of us are going to hang out in the loft and write some poetry. You could come along. Or not. It doesn't really matter. We just thought that since it's a pretty cool industrial loft, with lots of lofty things, that it might be cool and not at all pretentious. By the way, check out our cool new clothes and hairstyles. They're cool, huh?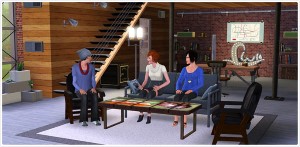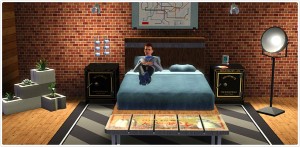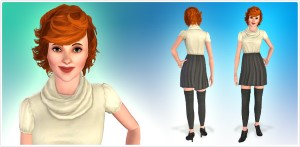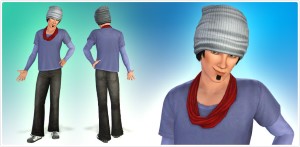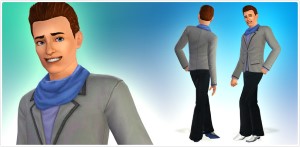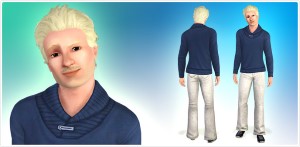 Includes the following items:
Bangin' Blazer
Cool Cardigan
Easy Does It Shirt
Easy-going Top
Electrifying Illumination Floor Sign
Fully Non-functional Vent
Hipster Coffee Table
Hipsters United
In the Spotlight Floor Lamp
Industrial Chic Column
Industrial Chic Floor Lamp
Industrial Chic Wall Light
Industrial Chic Window
Killer Curls
Knitted Beanie
Knock em' Out Skirt and Top
Leather Luxury Chair
Map of Somewhere
No Nonsense Bookshelf
No Nonsense Desk
Pretentious Loveseat
Pullover Dress
Safer than Safe End Table
Skinny Scarf and Top
Stacked Planters
Swell Sweatshirt
Wall Sprinklers
Wonderfully Woven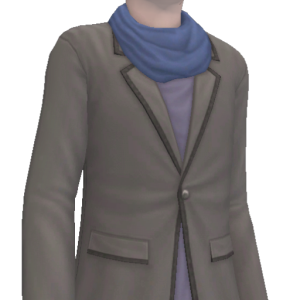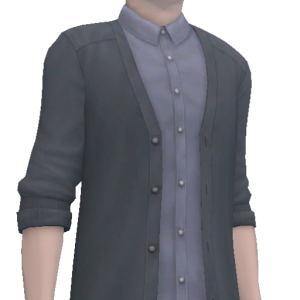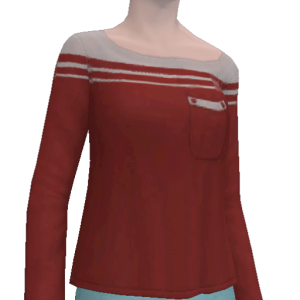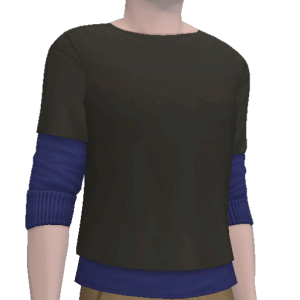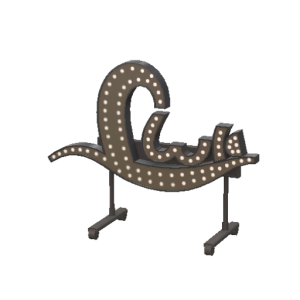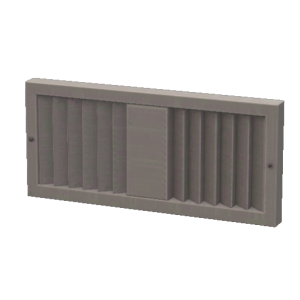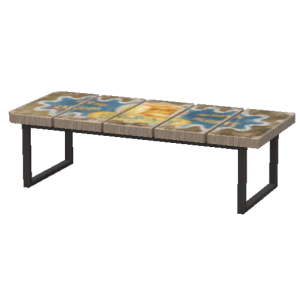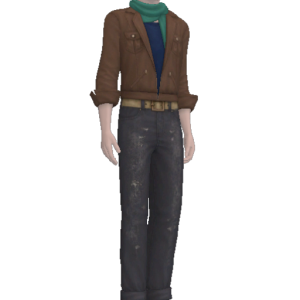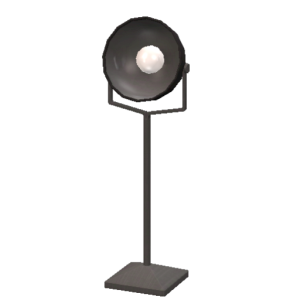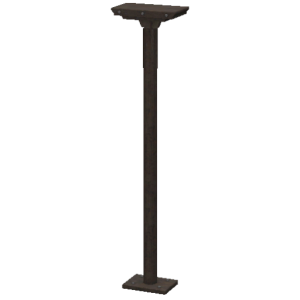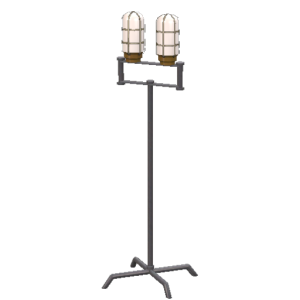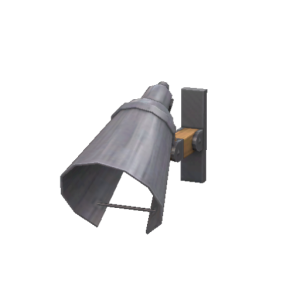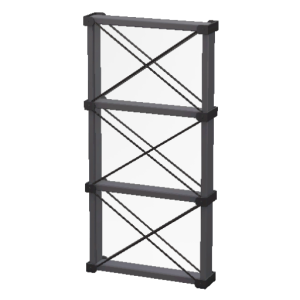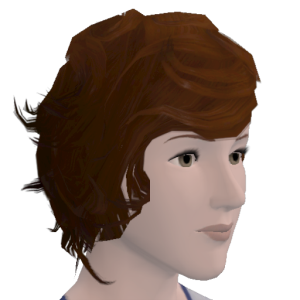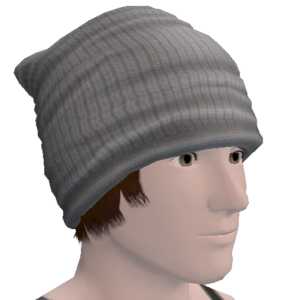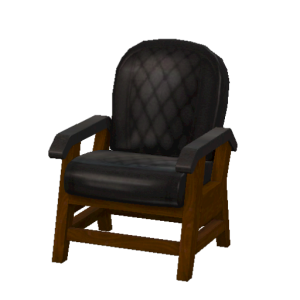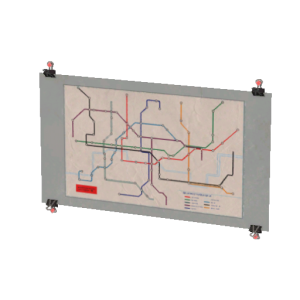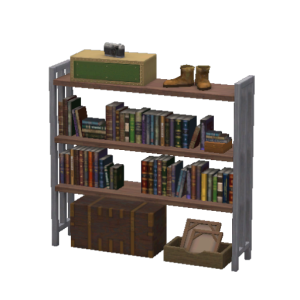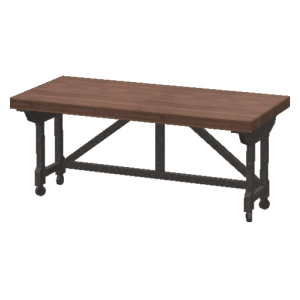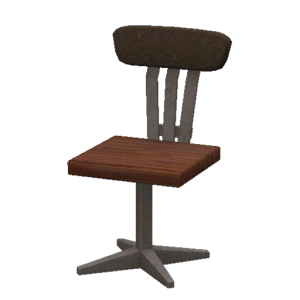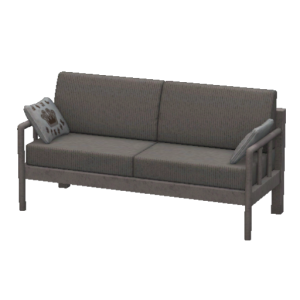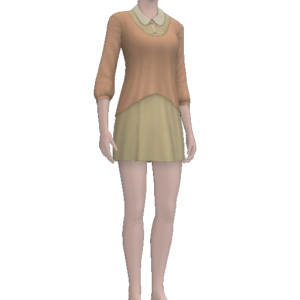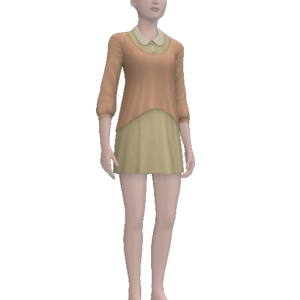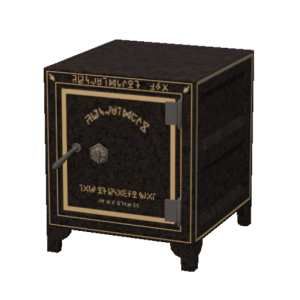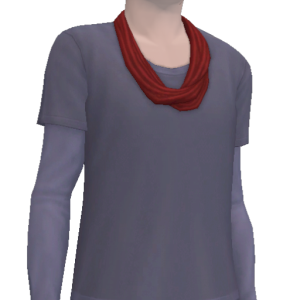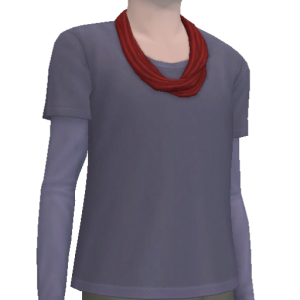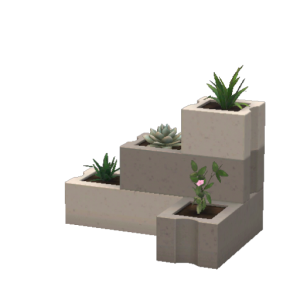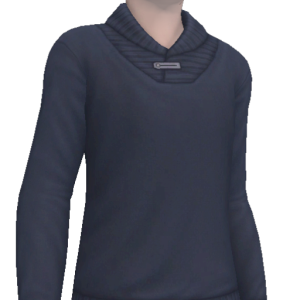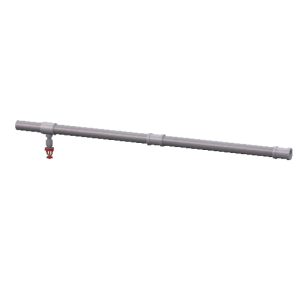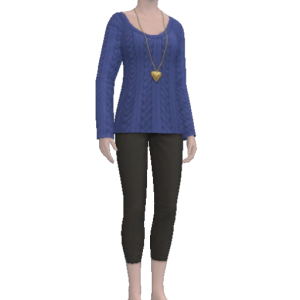 ---
Item name: MadisonCAS_SET (Fifth Avenue Mode)
Description: Are you tired of the casual nature of dress in the business world today? Do you prefer fitted suits, crisp collars and neat pocket squares for men? What about pretty pearls, sophisticated dresses and pompadour hair for women? If so, the Fifth Avenue Fashions Set is dressed to impress! Inspired by business fashions of the early 1960s, this set has a little bit of everything for those who are looking for that classic look.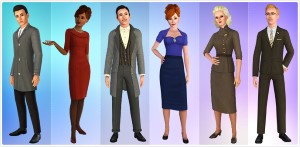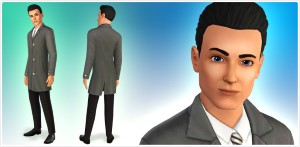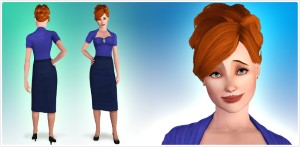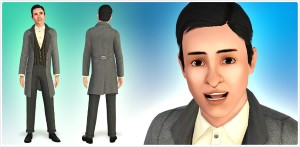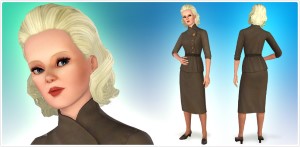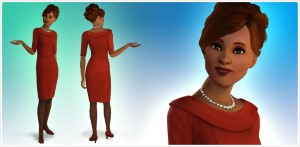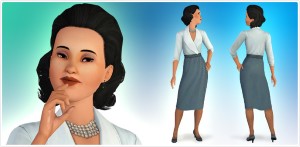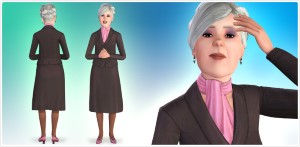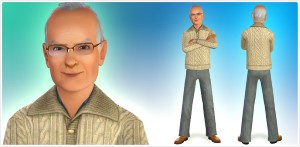 Includes the following items:
A Fella's Trenchcoat
Balloon Sleeve Top
Buckles and Buttons Overcoat
Business Button-down Suit
Classic Collared Top
Completely Classic Womens Suit
Crisp Coat and Gloves
Double Knit Sweater
Draped Blouse
Fitted Suit Jacket
More Volume Pompadour
Overachieving Overcoat
Pretty Pearls Outfit
Simplicity Day Dress
Simply Sophisticated Collared Dress
Simply Sophisticated Dress
Sophisticated Updo
Strictly Business Womens Suit
The Natural Suit
Three Pocket Suit
Timeless Three Button Vest
Very V-Neck Sweater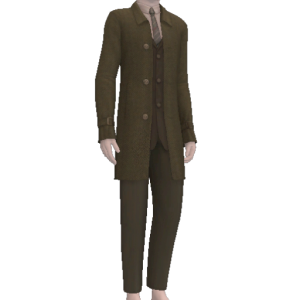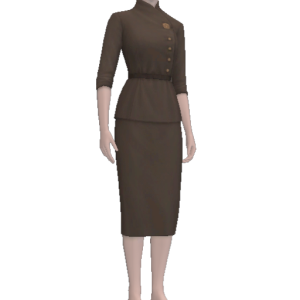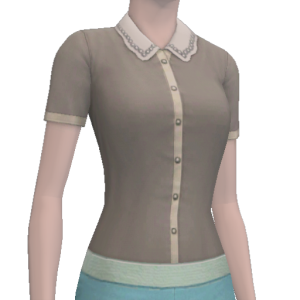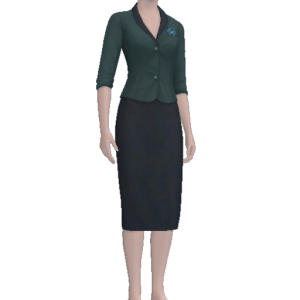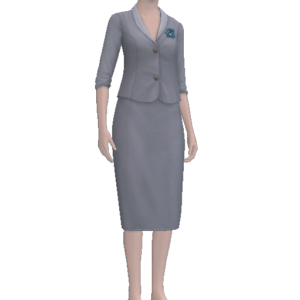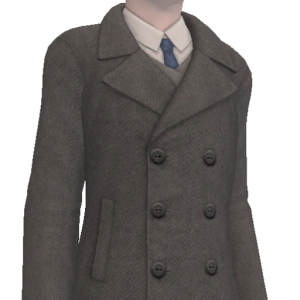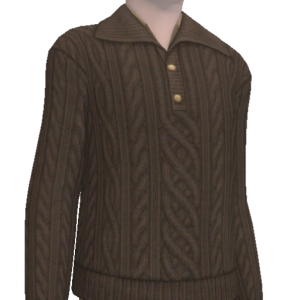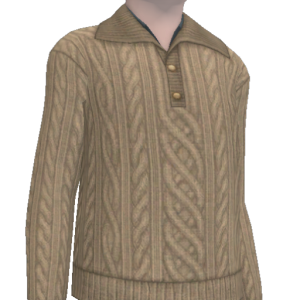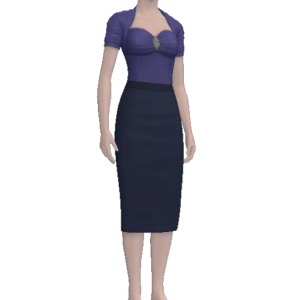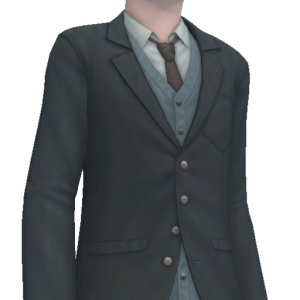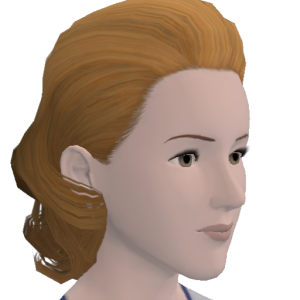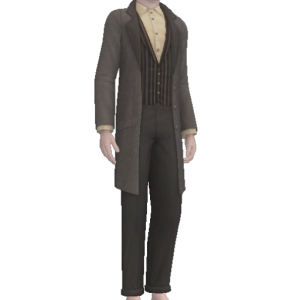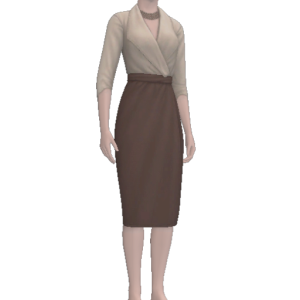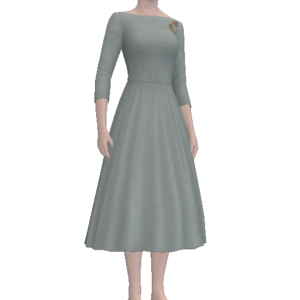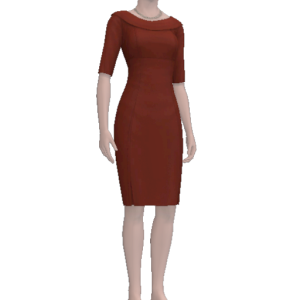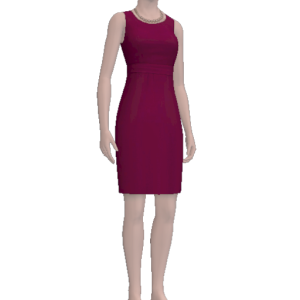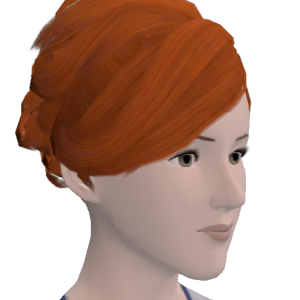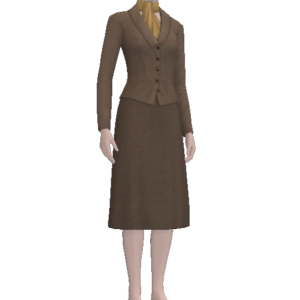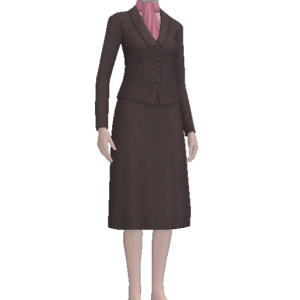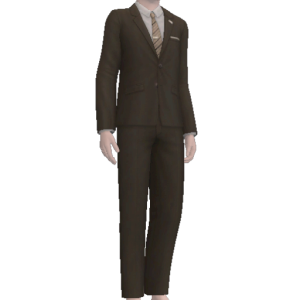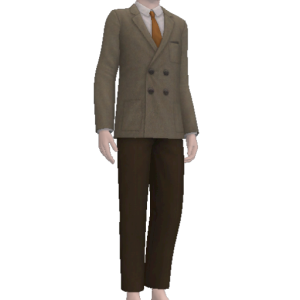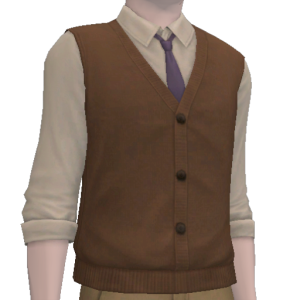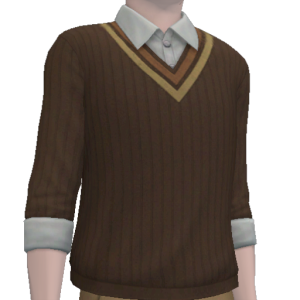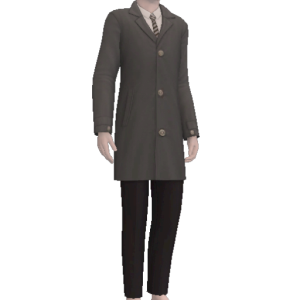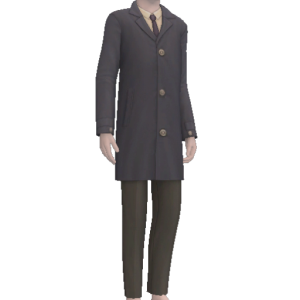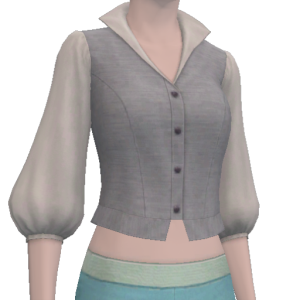 ---
Item name: SkylightStudioVenueSET (Skylight Studio for the Performing Arts)
Description: Did you hear the old joke about the two swans that walk into a dance bar? No? That's ok, it's not very funny. But if you're looking for real entertainment and creative expression, then check out the Skylight Studio for the Performing Arts! The lush, open skylights will let your Sim's star shine bright in the night sky.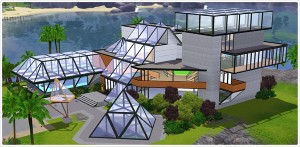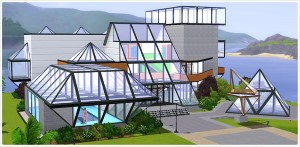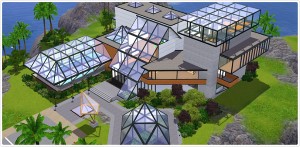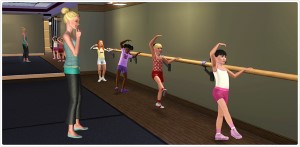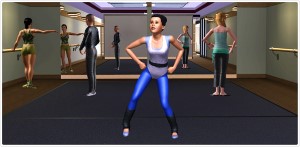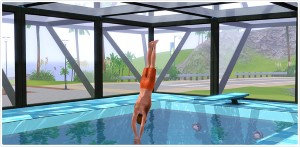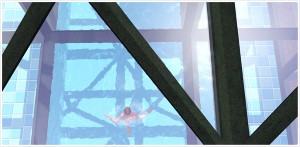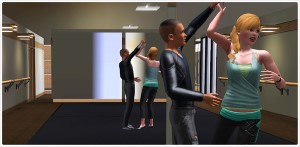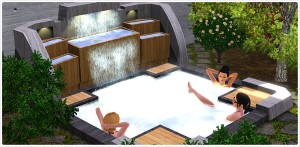 Includes the following items:
110% Treadmill
All-out Dance Outfita
Bewitching Bun
Draped Tank Top
Exercisinator
Flex and Stretch Wall Poster
Gym Lockers
It's Not Gross Public Shower Station
Like a Glove Workout Top
Party on the Side Hairstyle
Punk and Proud Top
Revivify Hot Tub
Sharper Edge Skylights – Part I
Sharper Edge Skylights – Part II
Sharper Edge Skylights – Part III
Sharper Edge Skylights – Part IV
Sharper Edge Skylights – Part V
Sharper Edge Skylights – Part VI
Sharper Edge Skylights – Part VII
Sharper Edge Skylights – Part VIII
Sharper Edge Window
Skylight Studio for the Performing Arts
Stacked Lights
Stiff as a Board, Light as a Feather Dance Collection
Unmatched Mismatch
Wazzup Workout Sweats
Workout Capris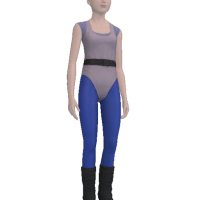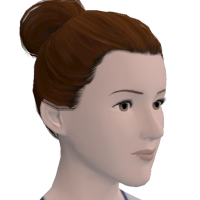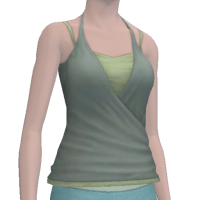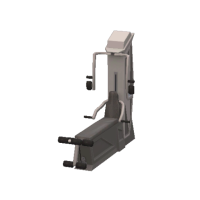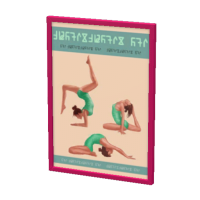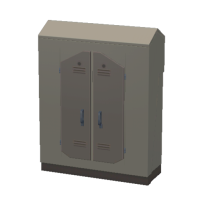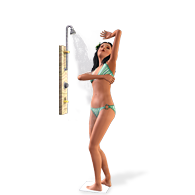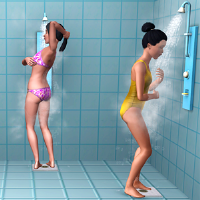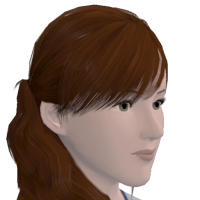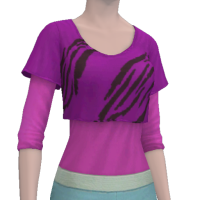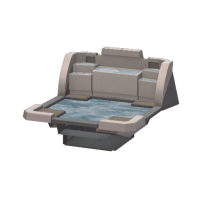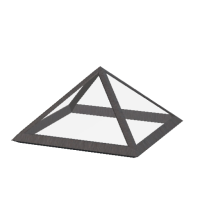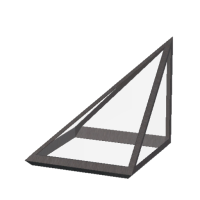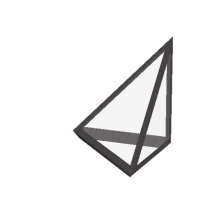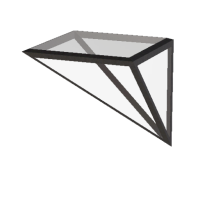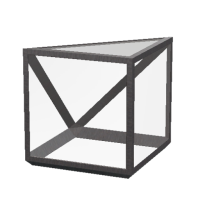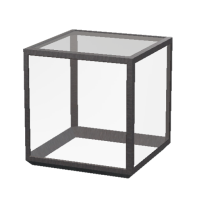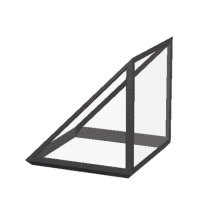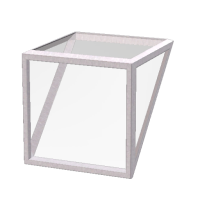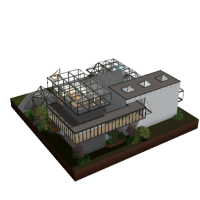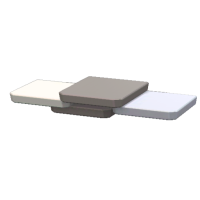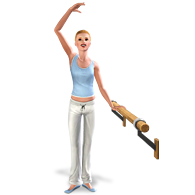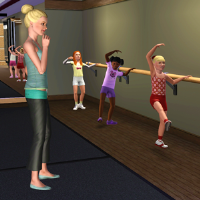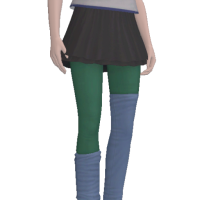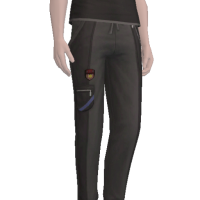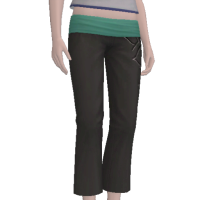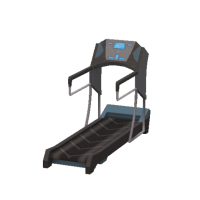 NOTE: requires the "Store Fixes" to work correctly.