On this page you'll find all items that are part of the The Sims 3 April 2010 Store Updates.
Click on the download button to start downloading the compressed .RAR file containing all Store Updates items from this month. You can open the downloaded .RAR file using WinRAR (download WinRAR HERE). Select all the files in the .RAR file and drag and drop them to folder on your computer. After that just double-click the .Sims3Pack file you want to install, and it'll

automatically open your The Sims 3 Launcher and install the item. If you want to install a lot of .Sims3Pack items at once, copy them all to (My) Documents\Electronic Arts\The Sims 3\Downloads   , manually open the The Sims 3 Launcher and navigate to the "Downloads" tab. Finally select all the items that you want to install and click on "Install". It will then install all the .Sims3Pack items at once.
Items in this month's Store Updates
---
Item name: 4000SPB4.1Set (Gift Set – The Eco Pack)
Description: Now your Sims can be environmentally conscience and reduce their bills with the new Toyota ECO Pack. Download the Toyota Prius, Windmill, Solar Panels, and all new plant life today!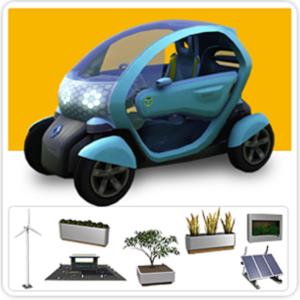 ---
Item name: afBodyGownOscr (Diva)
Description: A beautiful formal dress for a night on the town or a wedding.
---
Item name: HaciendaFullSet (Hacienda Luxury)
Description: Live like a king with this royal set.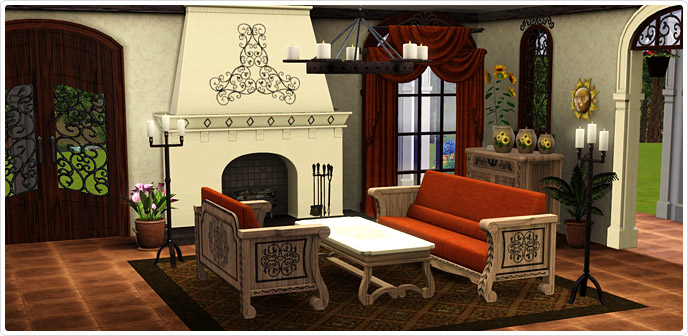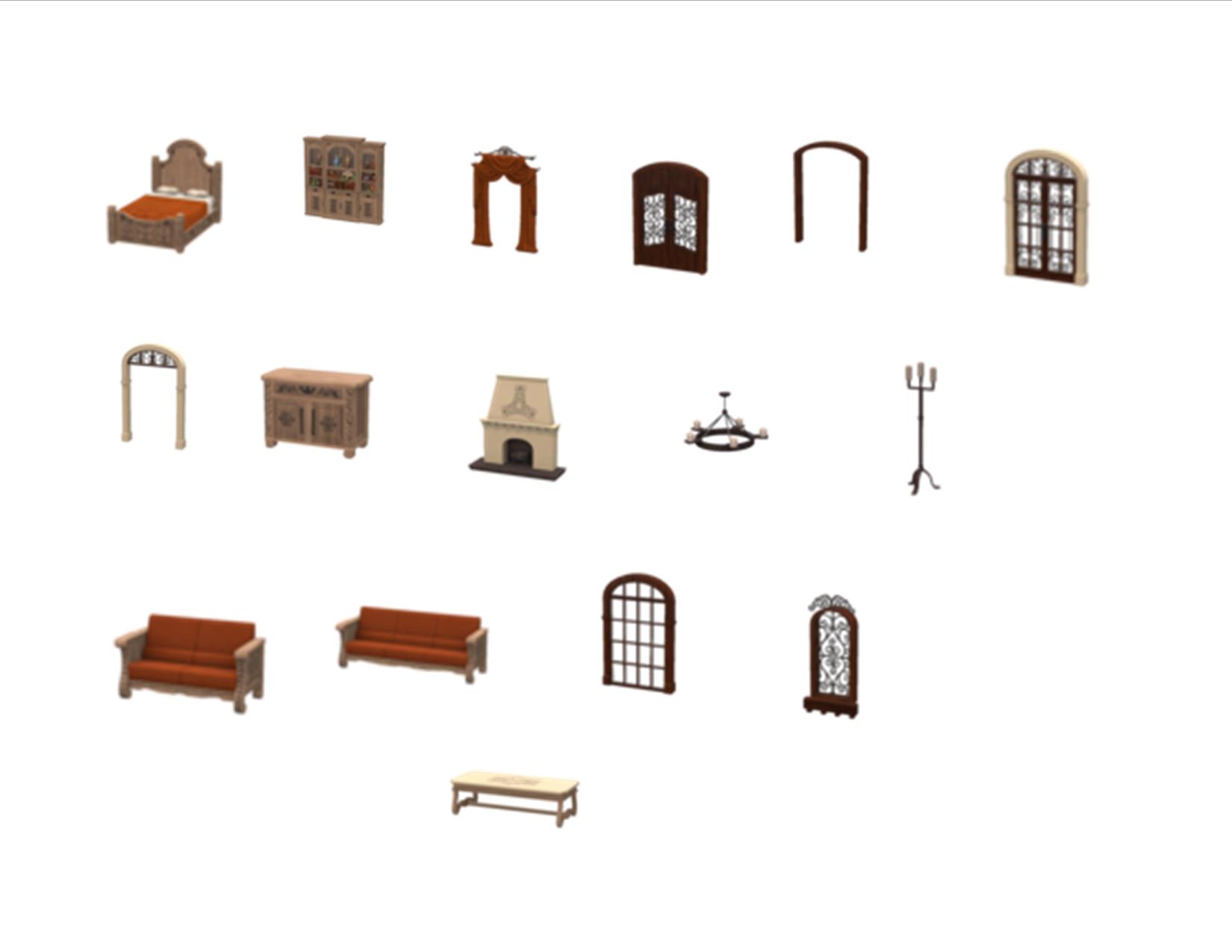 ---
Item name: lightingTableClubC (Classic Banker's Lamp)
Description: This classic light is great to put in a office.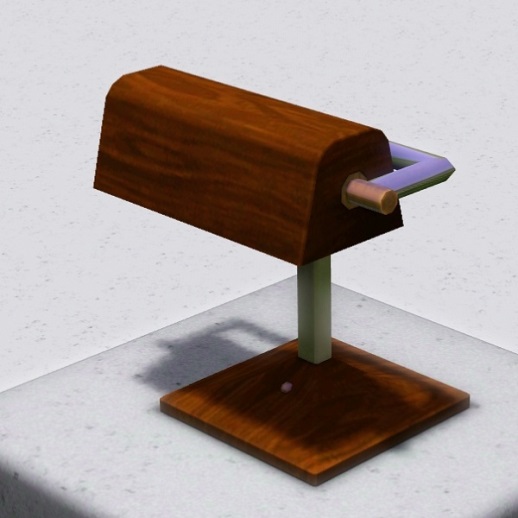 ---
Item name: RunwayRiot_Set (Runway Riot)
Description: With a little punk, a touch of 80's and a little rock this is a perfect set for party.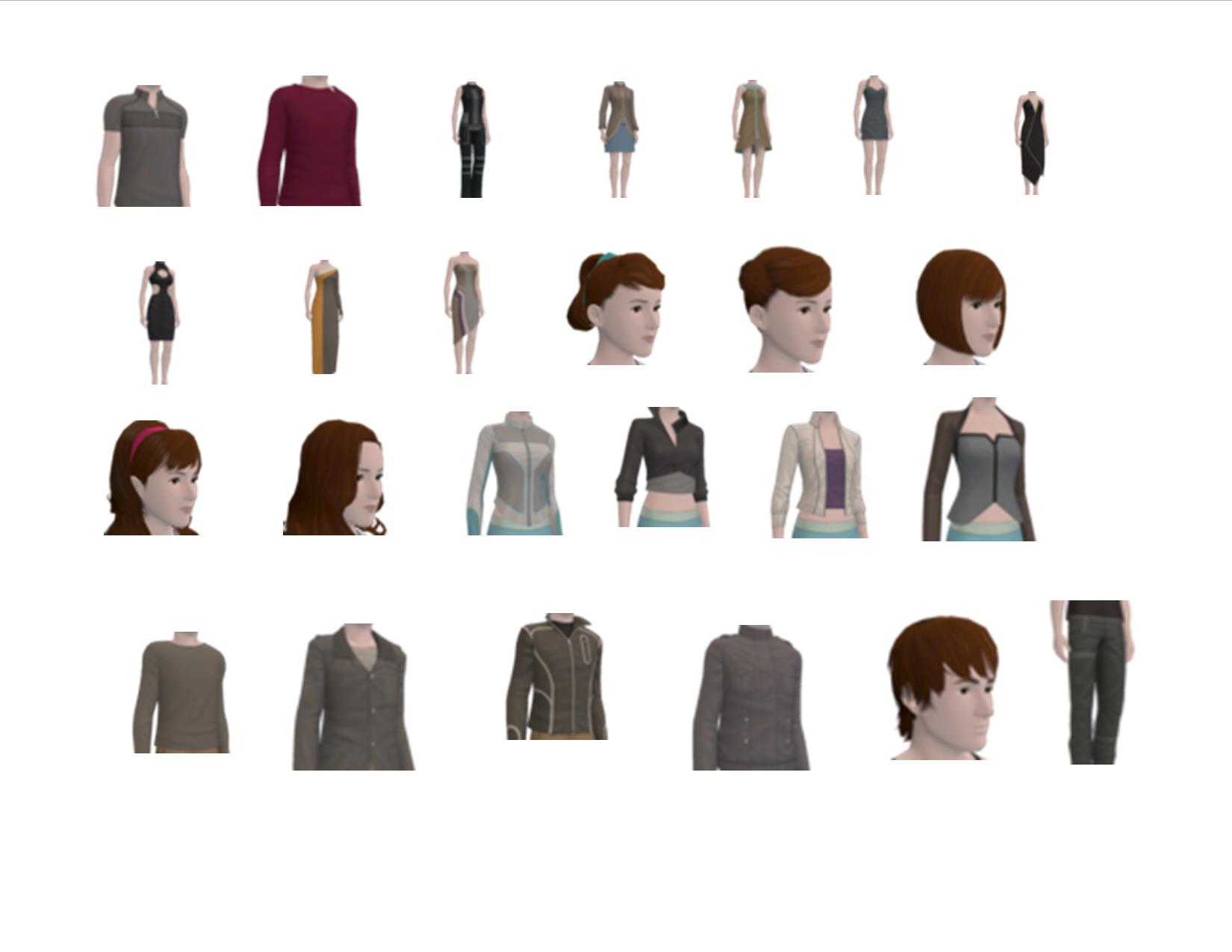 ---
Item name: sculptureFloorFairyStatue (Faire Statue)
Description: This beautiful statue is great for any fairy home.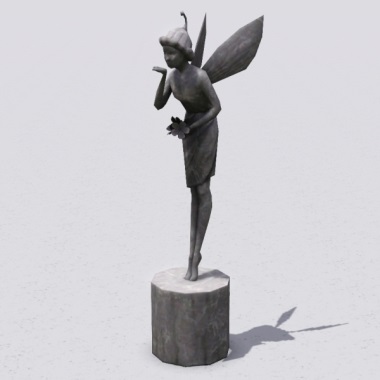 ---
Item name: UltraLoungeFullSet (Ultra Lounge Kitchen + Bath)
Description: This is tasteful kitchen and bathroom set is perfect for you ultra-modern home. Make the kitchen and bathroom a place to party.