On this page you'll find all items that are part of the The Sims 3 October 2012 Store Updates.
Click on the download button to start downloading the compressed .RAR file containing all Store Updates items from this month. You can open the downloaded .RAR file using WinRAR (download WinRAR HERE). Select all the files in the .RAR file and drag and drop them to folder on your computer. After that just double-click the .Sims3Pack file you want to install, and it'll

automatically open your The Sims 3 Launcher and install the item. If you want to install a lot of .Sims3Pack items at once, copy them all to (My) Documents\Electronic Arts\The Sims 3\Downloads   , manually open the The Sims 3 Launcher and navigate to the "Downloads" tab. Finally select all the items that you want to install and click on "Install". It will then install all the .Sims3Pack items at once.
Items in this month's Store Updates
---
Item name: DriftersDesireSET (Drifters Desire Set)
Description: Eclectic furniture for the wayward traveler! Perfect set for your fortune-teller house or business.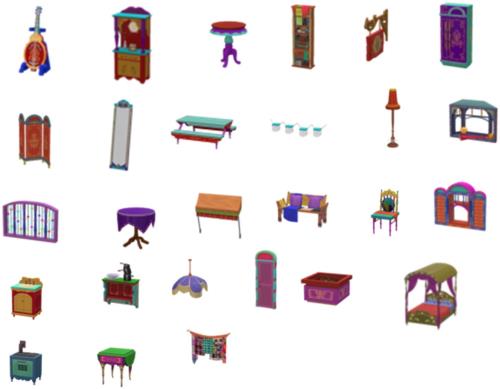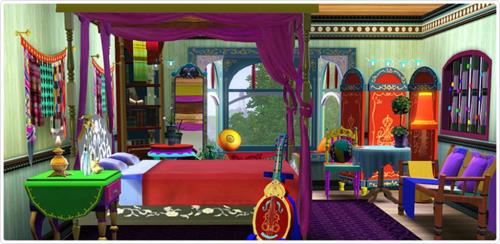 ---
Item name: LevelUPCollectionSET (Level Up Collection Set)
Description: Awesome new items for your back-yard or game room. Your Sims will love playing basketball indoors and out. Plus new video games and foosball table.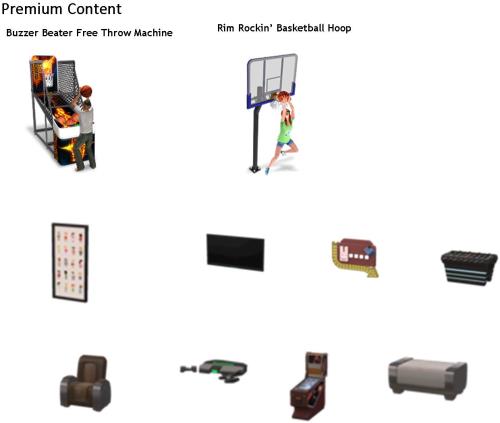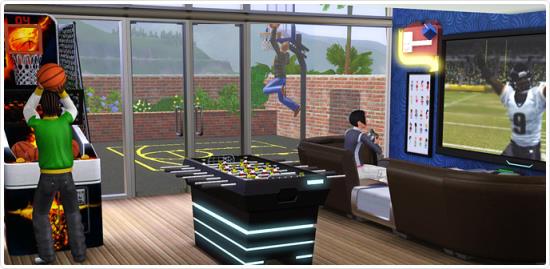 ---
Item name: MidCenturyDiningCASSET (Mid Century Dining Set)
Description: Be on the cutting edge of fashion. Decorate your house and Sim with these cool 60's style items.
Note: requires game update 1.5.0.018000 to work.