On this page you'll find all items that are part of the The Sims 3 May 2012 Store Updates.
Click on the download button to start downloading the compressed .RAR file containing all Store Updates items from this month. You can open the downloaded .RAR file using WinRAR (download WinRAR HERE). Select all the files in the .RAR file and drag and drop them to folder on your computer. After that just double-click the .Sims3Pack file you want to install, and it'll

automatically open your The Sims 3 Launcher and install the item. If you want to install a lot of .Sims3Pack items at once, copy them all to (My) Documents\Electronic Arts\The Sims 3\Downloads   , manually open the The Sims 3 Launcher and navigate to the "Downloads" tab. Finally select all the items that you want to install and click on "Install". It will then install all the .Sims3Pack items at once.
Items in this month's Store Updates
---
Item name: chairLivingIceCreamThroneKP
Description: Sit in comfort and smell like yummy ice cream without the ice cream headache or dreaded brain-freeze!

---
Item name: FiestaNSOMexKitDiningSET
Description: Give your dining room a makeover with a great selection of Mexican furniture and decorations.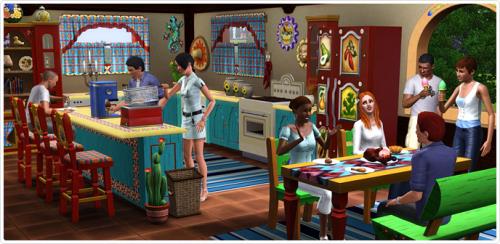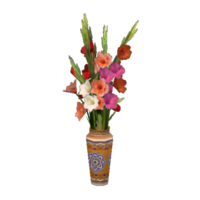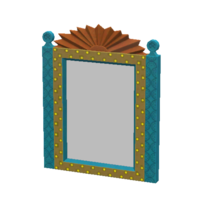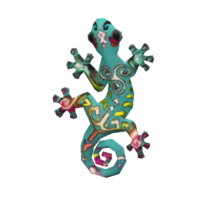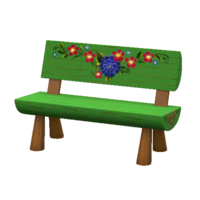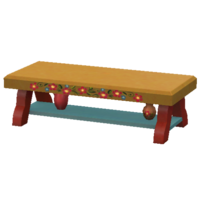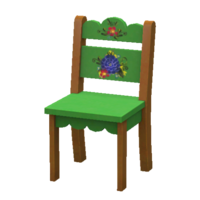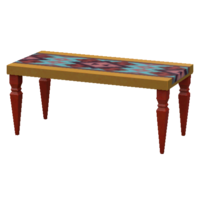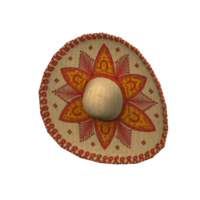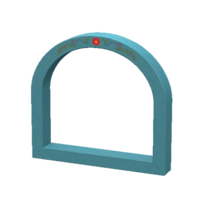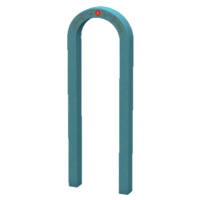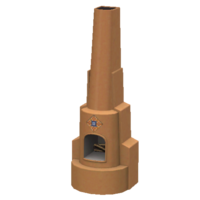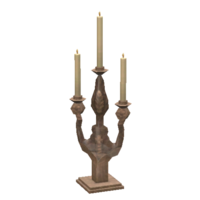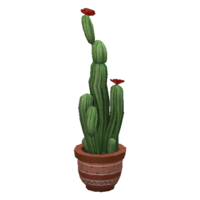 ---
Item name: GGWorkFromHomeNSOSET
Description: Even Goths would like to work from home and now they can with the great furniture and equipment.
NOTE: requires the "Store Fixes" to work correctly.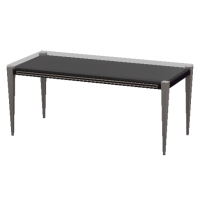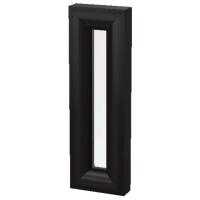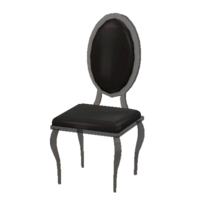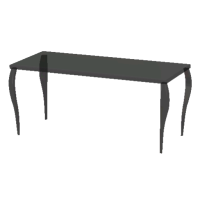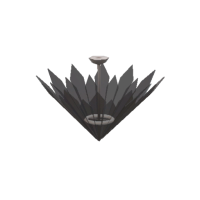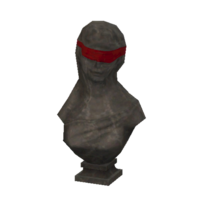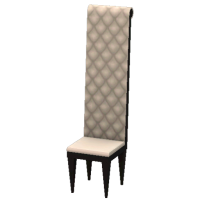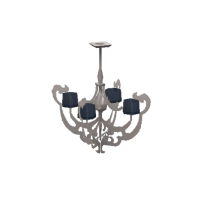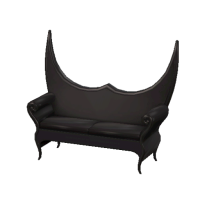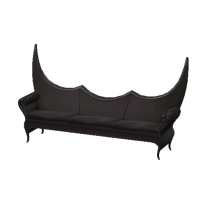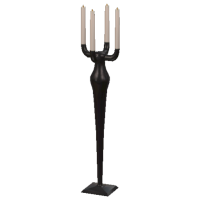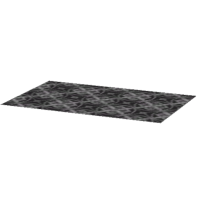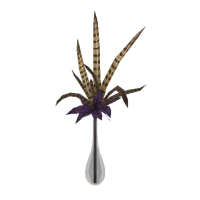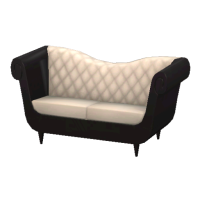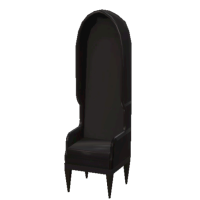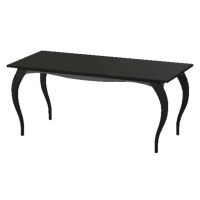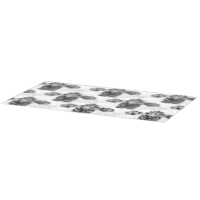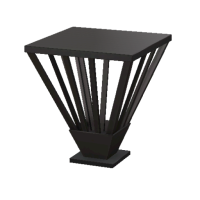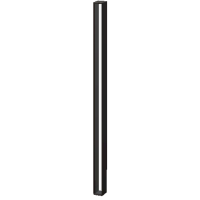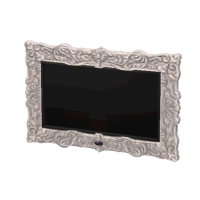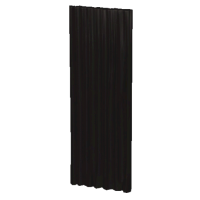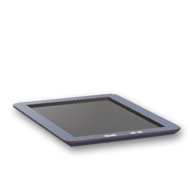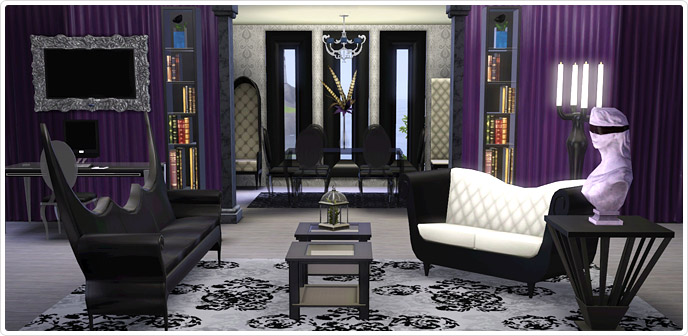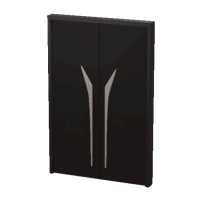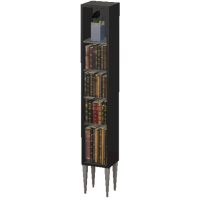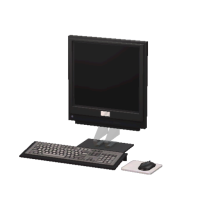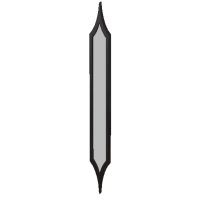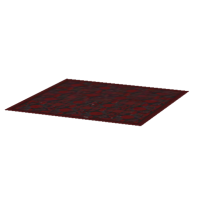 ---
Item name: ModernIndianLivingSet
Description: Decorate your living room with inspiration of India that would make your visitors feel as if they had stepped through to India.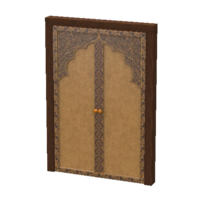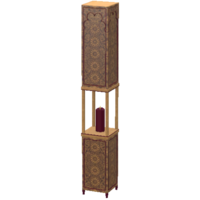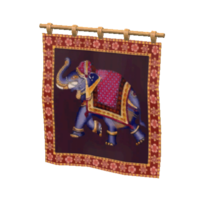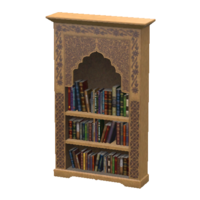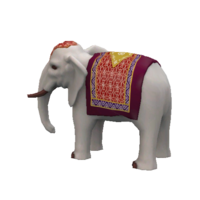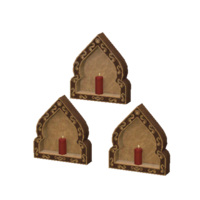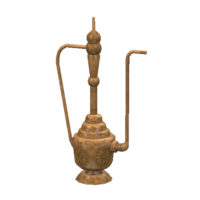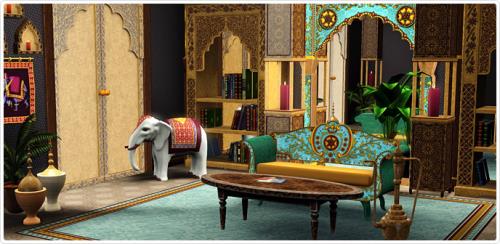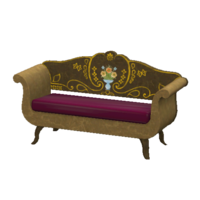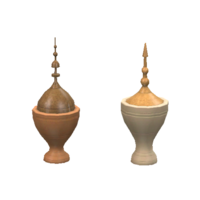 ---
Item name: sculptureBushIceCreamKPpotted
Description: This delicious looking sculpture resembles a yummy pink moon pie with pink marshmallows throughout the body.

---
Item name: sculptureWallCandySign
Description: This sign would be perfect to display in a candy store or anywhere else that serve, sales or give candy and other sweets away!