On this page you'll find all items that are part of the The Sims 3 April 2012 Store Updates.
Click on the download button to start downloading the compressed .RAR file containing all Store Updates items from this month. You can open the downloaded .RAR file using WinRAR (download WinRAR HERE). Select all the files in the .RAR file and drag and drop them to folder on your computer. After that just double-click the .Sims3Pack file you want to install, and it'll

automatically open your The Sims 3 Launcher and install the item. If you want to install a lot of .Sims3Pack items at once, copy them all to (My) Documents\Electronic Arts\The Sims 3\Downloads   , manually open the The Sims 3 Launcher and navigate to the "Downloads" tab. Finally select all the items that you want to install and click on "Install". It will then install all the .Sims3Pack items at once.
Items in this month's Store Updates
---
Item name: EP6DJTurntableModernSet
Description: Be the life of the party! Be the DJ and spin those vinyls like there's no tomorrow!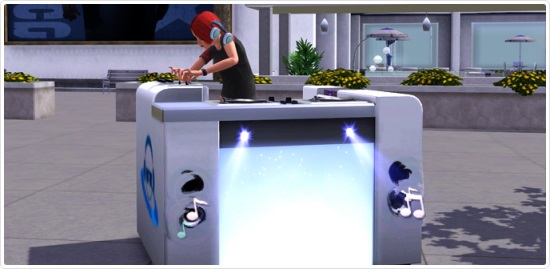 ---
Item name: EP6stereoSurfaceMidCpop
Description: Your Sims can listen to their favourite music on this out of this world looking stereo.

---
Item name: GlamHypnotizerNSOSET
Description: The hypnotizer may look like an innocent pinwheel from childhood, it's anything but innocent! Sims can use this on themselves or other Sims for loads of laughs or self-help.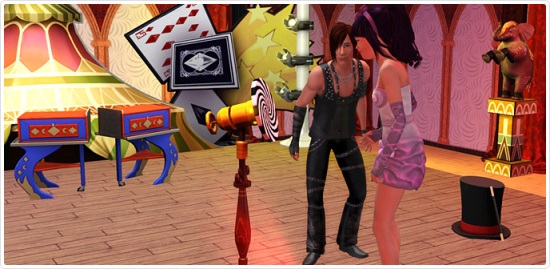 ---
Item name: KatyPerryEP6SET (Katy Perry Set – EP6 Set)
Description: Make your rise to fame in The Sims 3: Showtime Katy Perry Collector's Edition with unique
Katy Perry themed in-game content and an exclusive poster. This Collector's Edition includes The Sims 3: Showtime Expansion pack, plus downloadable content including an Ultimate Stage bonus venue, iconic Katy Perry themed items, and an exclusive poster.
The iconic content includes fashions, a guitar, a hairstyle and various Katy Perry-themed stage props. Venture into a new world of Starlight Shores and live the story of your Sims as they become superstar singers, acrobats, magicians… and they can even moonlight as DJs. Watch your Sims rise to fame – or go down in flames as they perform and practice for other Sims.
New optional social features allow you to share your big moments and connect with friends and fans of The Sims like never before. Send your Sim into a friend's game using the new, optional SimPort feature to perform in their world, book gigs in their town, go on tour and be reviewed. Along the way, earn rewards for achieving goals and accomplishing special challenges that can be tracked and shared via in-game social wall posts and beyond.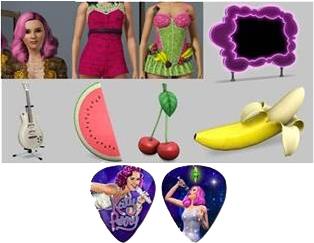 ---
Item name: ModernIndianLifeStyleSET_original
Description: Let's start off with the different combinations of hair types and clothing that a Sim can use to give them that Eastern Indian look. The styles can be applies to Sims child to adult and both sexes.
All kinds of furniture and decorations to give your home or community lot the look of India.
NOTE: requires the "Store Fixes" to work correctly.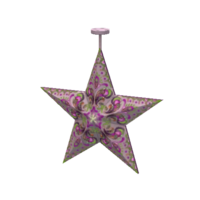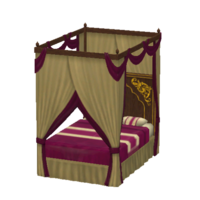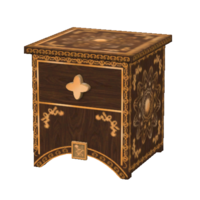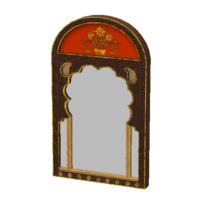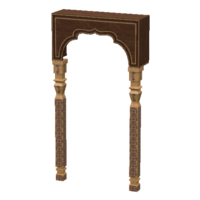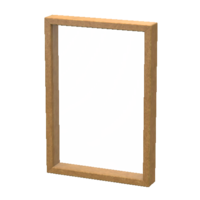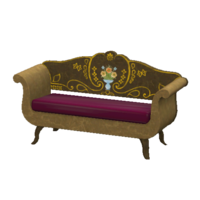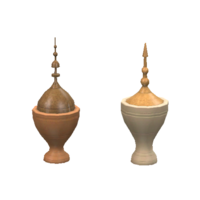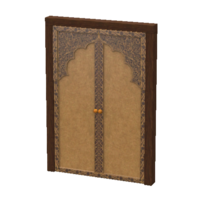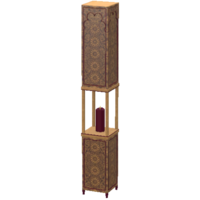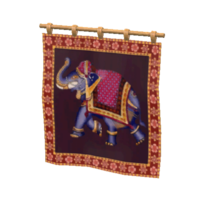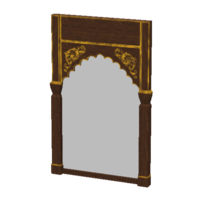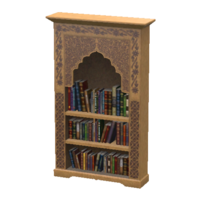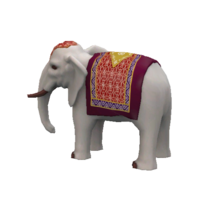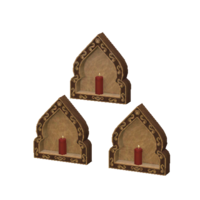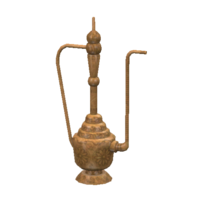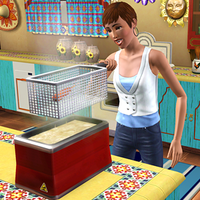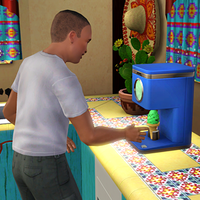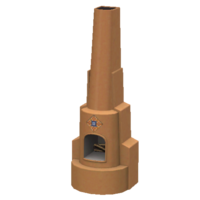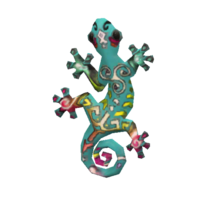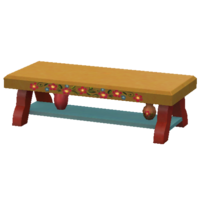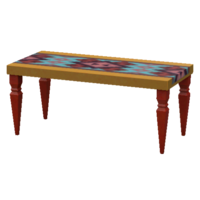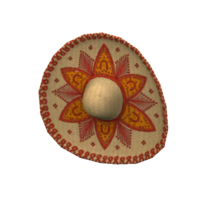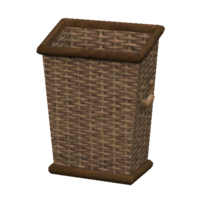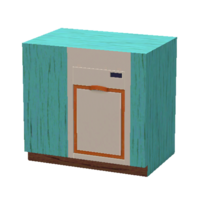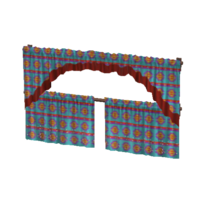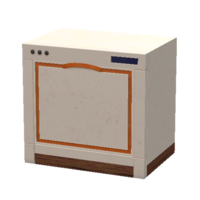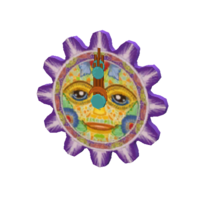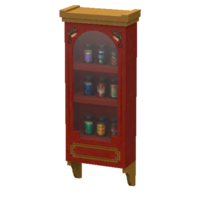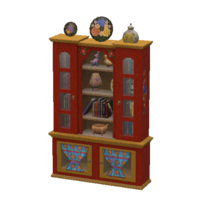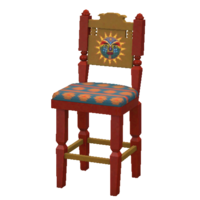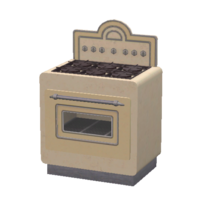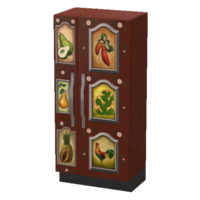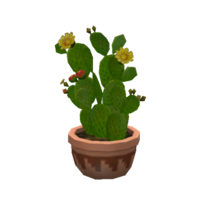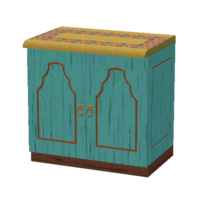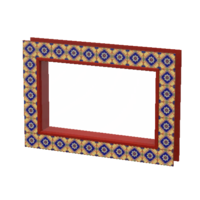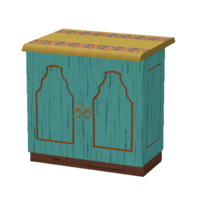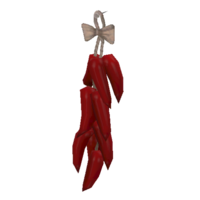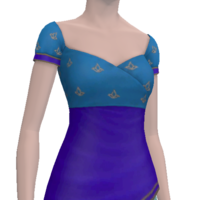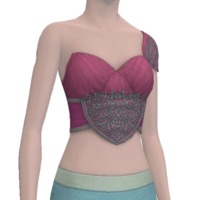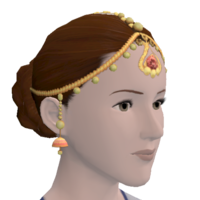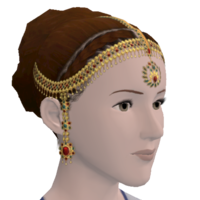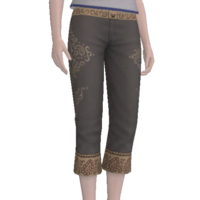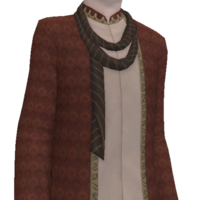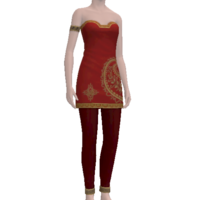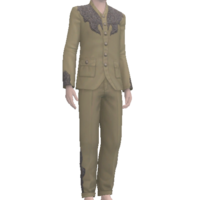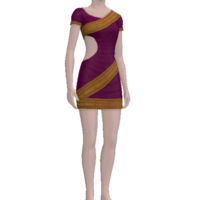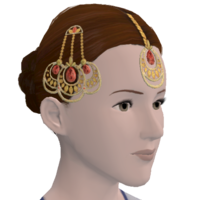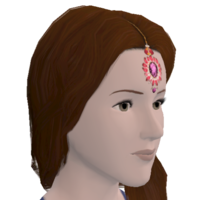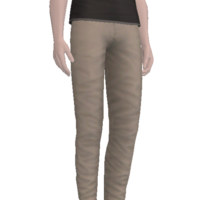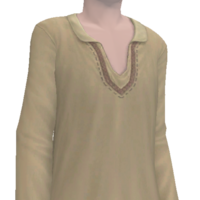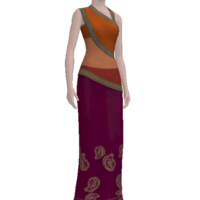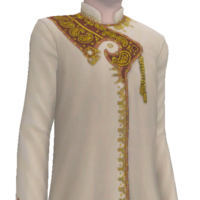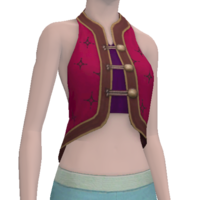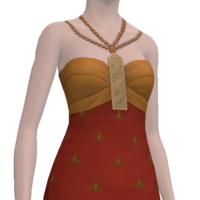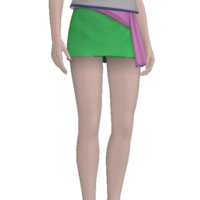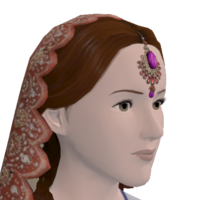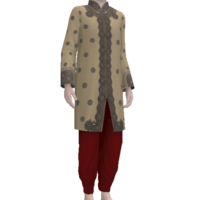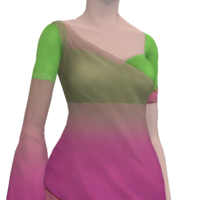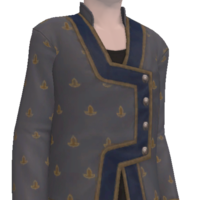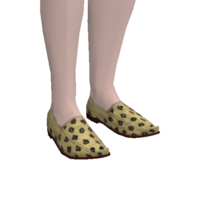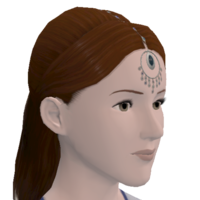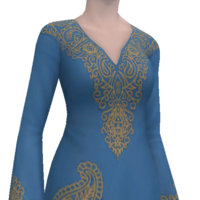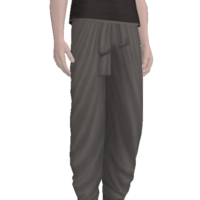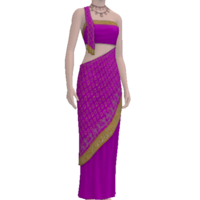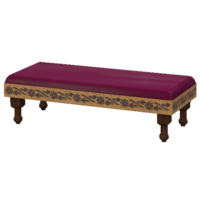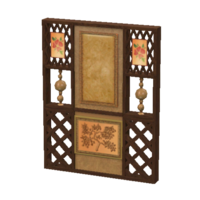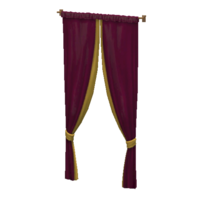 ---
Item name: UltimateVenueStageEP6 (Ultimate Stage Venue, The Sims 3 Showtime Limited Edition Katy Perry content)
Description: The Limited Edition of The Sims 3 Showtime includes a code for a download of the Ultimate Venue. It is a ready-built Big Show Venue with a new building shell and stage. The building may also function as a theatre for your town.