On this page you'll find all items that are part of the The Sims 3 April 2013 Store Updates.
Click on the download button to start downloading the compressed .RAR file containing all Store Updates items from this month. You can open the downloaded .RAR file using WinRAR (download WinRAR HERE). Select all the files in the .RAR file and drag and drop them to folder on your computer. After that just double-click the .Sims3Pack file you want to install, and it'll

automatically open your The Sims 3 Launcher and install the item. If you want to install a lot of .Sims3Pack items at once, copy them all to (My) Documents\Electronic Arts\The Sims 3\Downloads   , manually open the The Sims 3 Launcher and navigate to the "Downloads" tab. Finally select all the items that you want to install and click on "Install". It will then install all the .Sims3Pack items at once.
Items in this month's Store Updates
---
Item name: EP9RegSET (Mascot Attack Pack)
Description: Whether your loyalties lie with the Fighting Llamas or the Walloping Kangaroos, you'll want to wear your mascot on your … er, wall. Which you can do with this mascot set!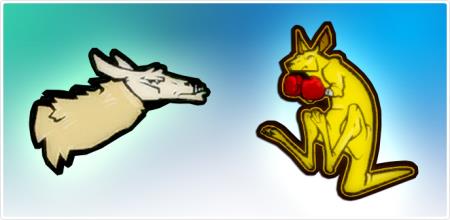 Includes the following items:
Double Punch-a-roo
Show your rivals where you get your kicks with this punchy mascot wall art.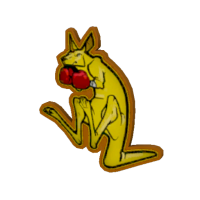 Who's Your Llama?
Pull the wool over the walloping kangaroos with this Fighting Llama wall art.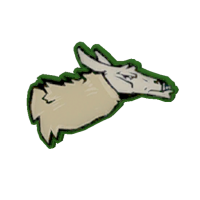 Note: requires game update 1.5.0.020000 to work.
---
Item name: FarmLife_SET (Country Livin' Set)
Description: Enjoy the pleasures of a simpler time with the Country Livin' set! Show off your Sims' country sensibilities and DIY spirit with the included furniture and clothing! Marvel at the wonders of living on a farm with the fresh eggs and plucky chickens from the Fowl and Feathers Chicken Coop! Perfect for Sims who have always dreamed about starting a new life in the country, this set will turn any house into a country home.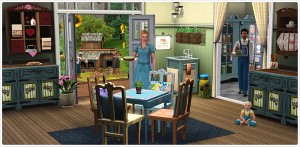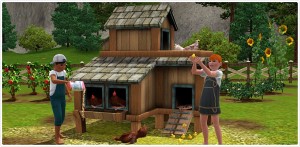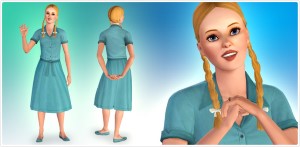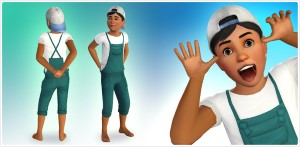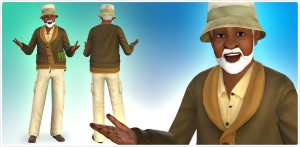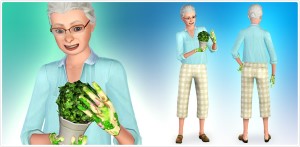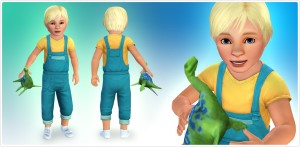 Includes the following items:
Beary Happy Jumper
Chevron Picnic Table
Community Garden Shirt
Country Breakfast Wall Shelf
Country Chores Overalls
Day in the Country Dress
Family Treasures Wall Shelf
Farmer's Overalls
Fowl and Feathers Chicken Coop
Gardener's Sweater
Grandma's Pantry
Hand Stenciled Chair
Hand Stenciled Dining Table
Homemade Jar Planters
Just like Grandpa
Lil' Farm Hand
Painted Milk Jug
Repurposed Jar Lights
Running Through Fields
Walking Through Cornfields
Wash Up Sink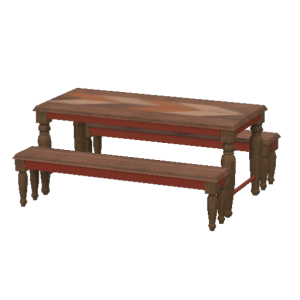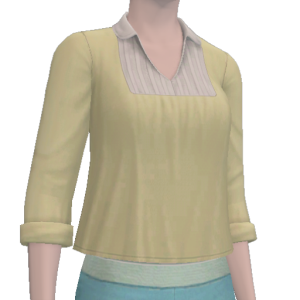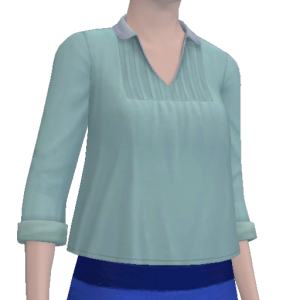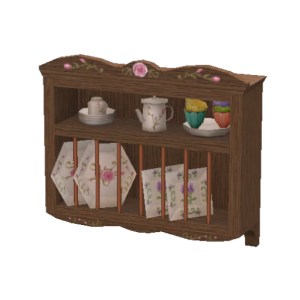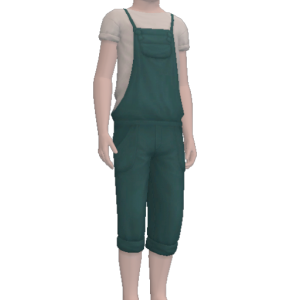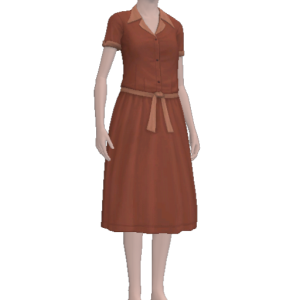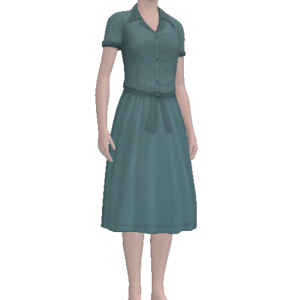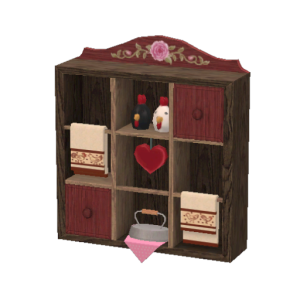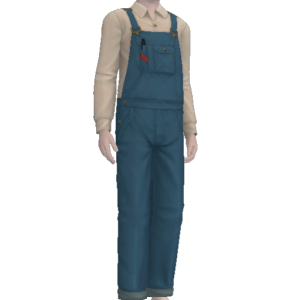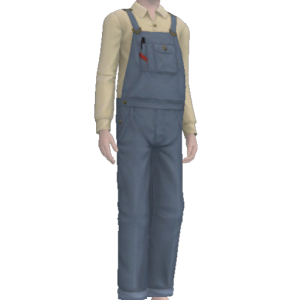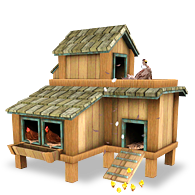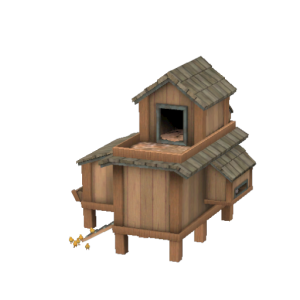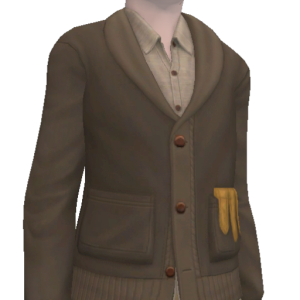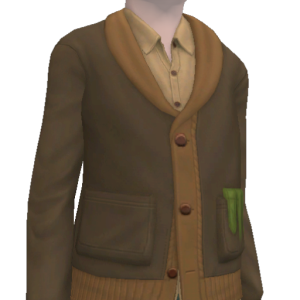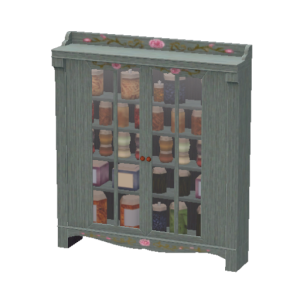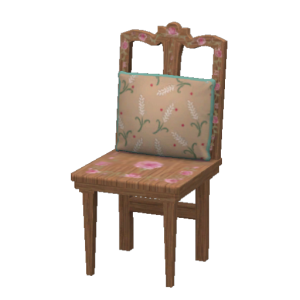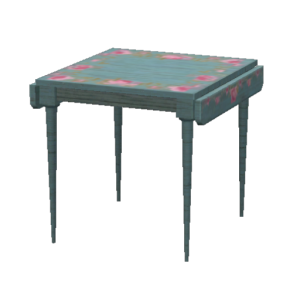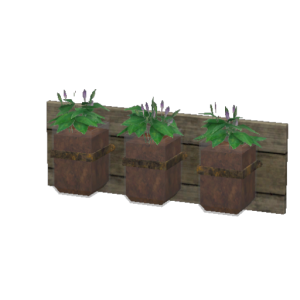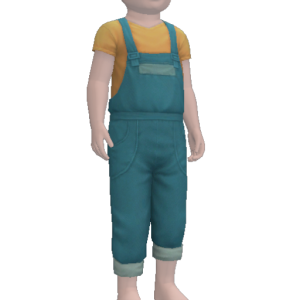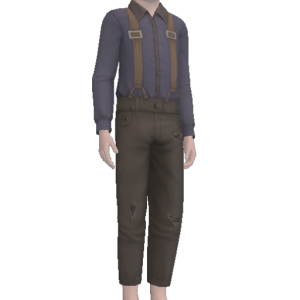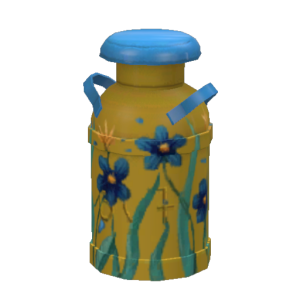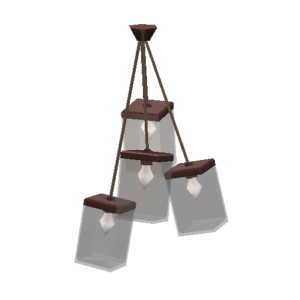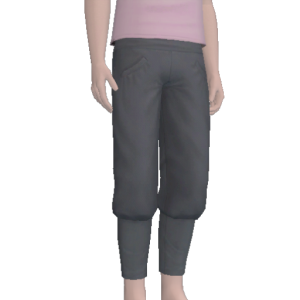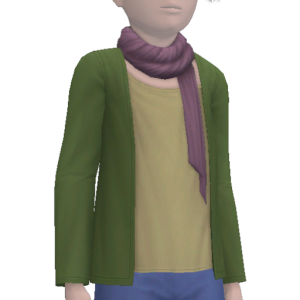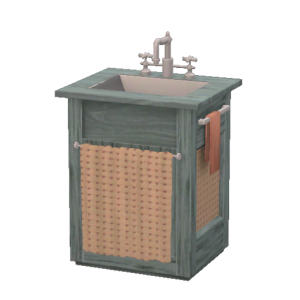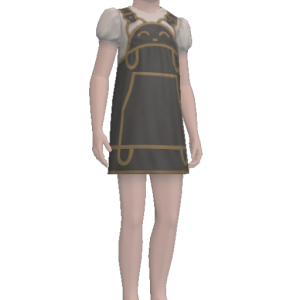 ---
Item name: MedWedSet (Live, Laugh, Love set)
Description: 
Nothing will get in the way of your big day! Celebrate the happiest day of your life with the Live, Laugh, Love set. Even if you can't get married on the beaches of the Mediterranean Sea, this set will make any venue feel like a destination wedding!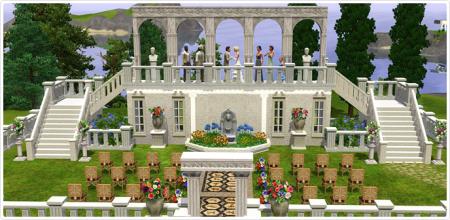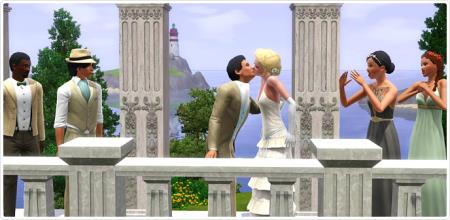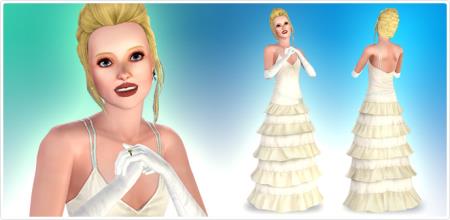 Includes the following items:
A Sit Down Affair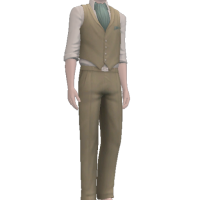 All Dressed Up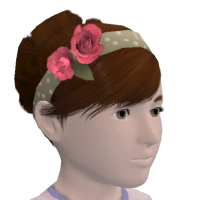 Ancient Mosaic Rug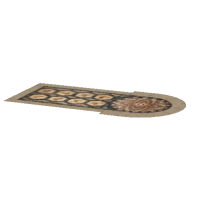 Ancient Warriors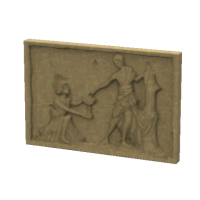 Aurelia's Dress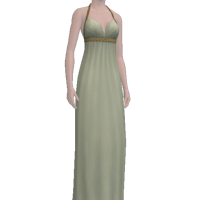 Beach Wedding Dress
Beach Wedding Suit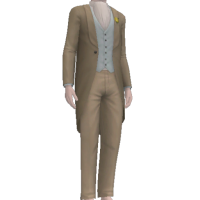 Big Day Curtains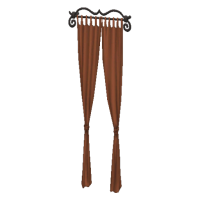 Blooming Garden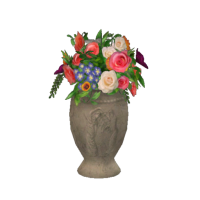 Blossom Dress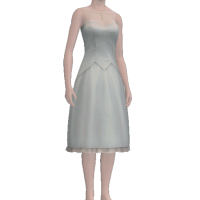 Column End Table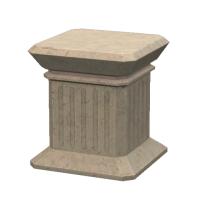 Corinthian Window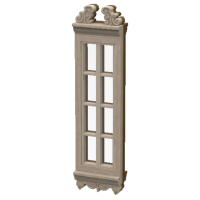 Cornelia's Bust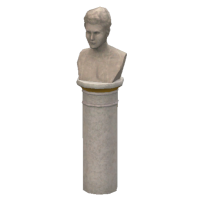 Country Chic Hat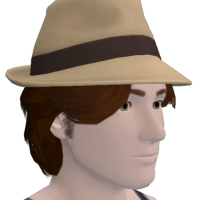 Country Chic Suit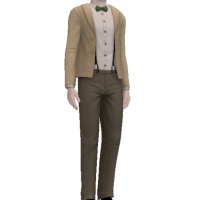 Descend from Above Staircase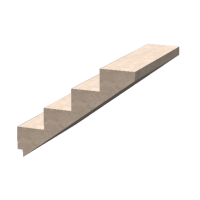 Doric Column Fence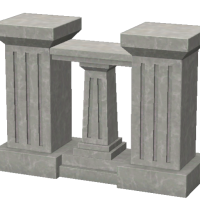 Doric Column Gate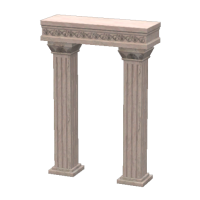 Egyptian Bride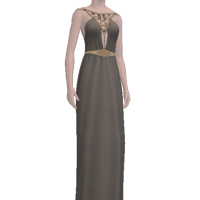 Floral Updo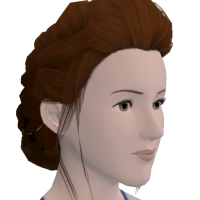 Flowered Crown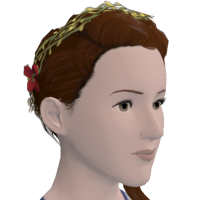 Fresh from the Garden Bouquet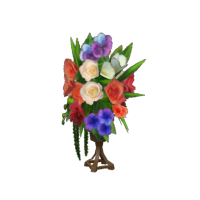 Head Over Heels Chandelier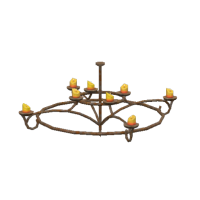 Little Gentleman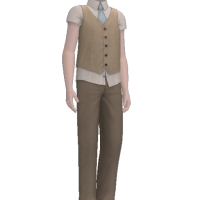 Little Lady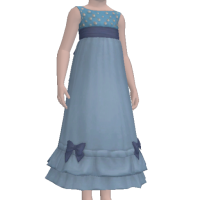 Maid of Honor Chair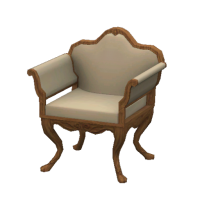 Modern Stone Arch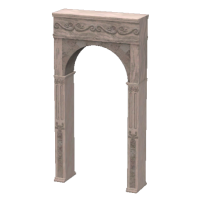 Reception Chair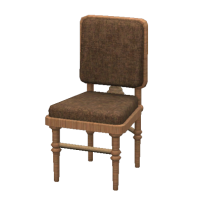 The Misty Lion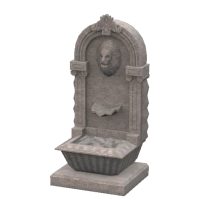 Tower of Flower Power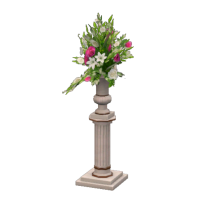 Understated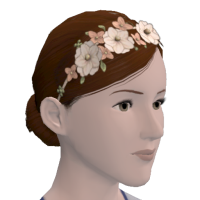 Wedding Cake Dress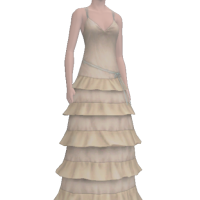 Wedding Cake Replica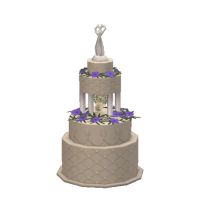 Wedding Reception Table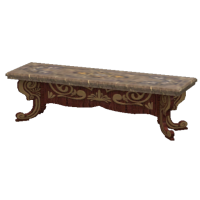 Note: requires game update 1.5.0.020000 to work.
---
Item name: MovieTheaterSET (Le Cinema Plumbob)
Description: Enjoy your favorite TV movies in a classier setting at the Le Cinema Plumbob! This theater is the height of style with its art deco themed furniture, intimate screening rooms, and balcony bar overlooking it all! Whether you're enjoying a favorite old time movie or just having a drink with some friends, Le Cinema Plumbob is definitely the place to be!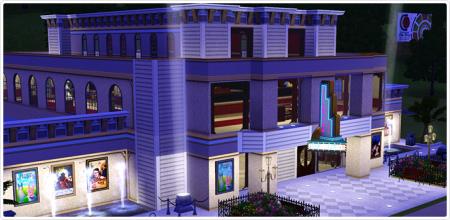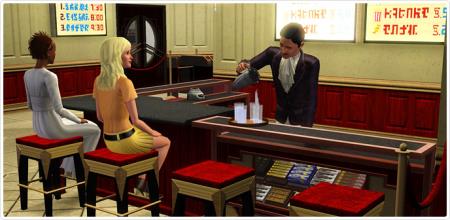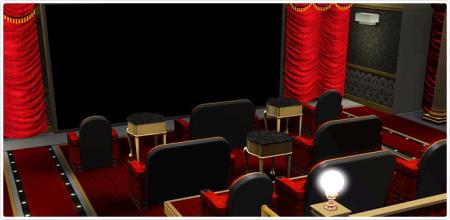 Includes the following Premium Content:
Barrier to Entry System
This turnstile, upgraded door, and ticket machine combination gives you the flexibility to create your ideal Barrier to Entry! Have you been wanting to create a business that requires tickets or a boys-only hide-out? How about a womens spa getaway or a Teen Werewolf party? If so, then look no further – this is your ticket!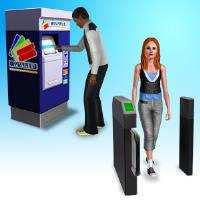 Large as Life Movie Screen
Watch all of your favorite TV movies come to life on the big screen! Enjoy the classics in a whole new way! Whether you're watching with your friends in your home theater or with strangers in the real theater, the experience is sure to be unique!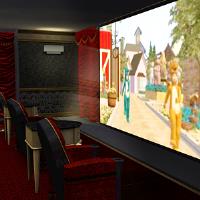 Includes the following normal items:
Le Cinema Plumbob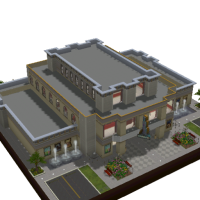 Drinks at the Theater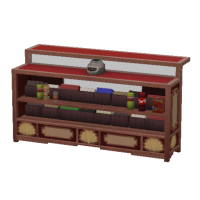 Theater Seating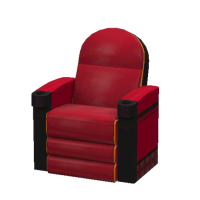 Screen 1 Door
Peek at the Previews Half Wall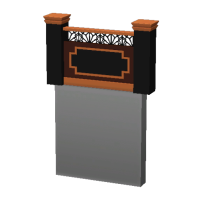 Current Offerings Sign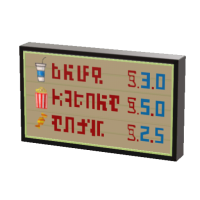 Old Grand Theater Marquee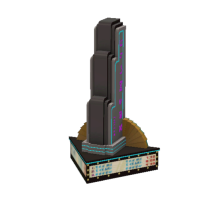 Cult Classic Movie Poster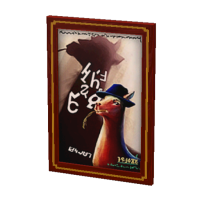 Movie Theater Aisle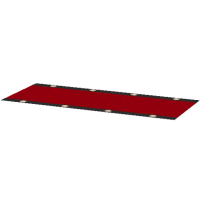 Matinee Blouse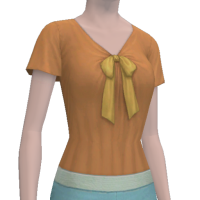 Dressed Down Sports Coat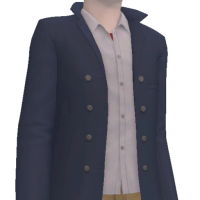 Intermission Stool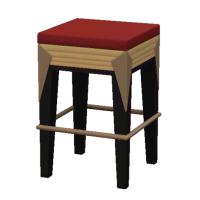 The Red Curtains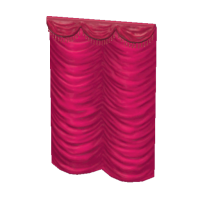 Romantic Comedy Seating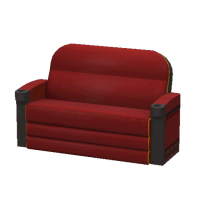 Poet's Muse Dress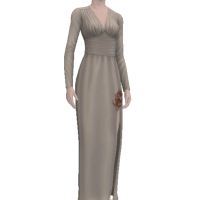 Note: requires game update 1.5.0.020000 to work.